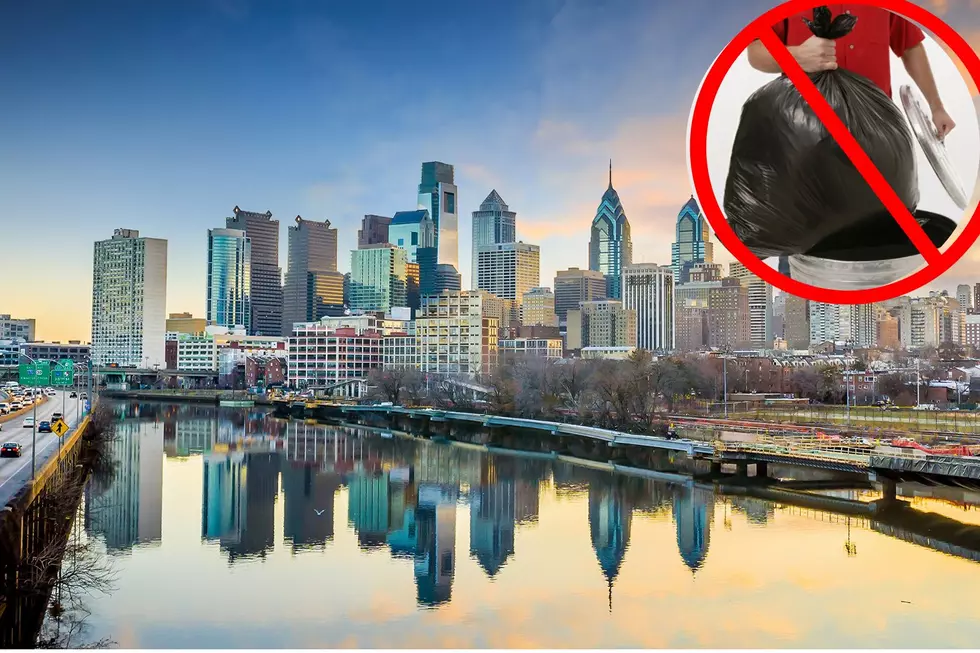 Is It Illegal to Throw Trash in Another Person's Dumpster in Philadelphia?
canva
We've all been in the same situation where you see your neighbor's garbage can out front of their house and you sneak a few of your extra wrappers.
No harm done though, right? It doesn't matter who you are or where you live, you've for sure done this before, there's no shame. Although we all just feel like it's no big deal, is it possible we're committing a crime while putting our own trash in somebody else's dumpster?
With all of the football craziness that's been going on in Philadelphia, I'm sure there are pounds of trash that have been placed in just whatever trash cans are closest. You would just automatically assume it's always better to pick up the random litter on the streets and put it in someone else's garbage
Although everyone thinks they're helping keep the streets clean, are they really setting themselves up for catching a charge?
According to PA's laws,
It is illegal to put your trash in someone else's bin.
Crazy right?
Putting your trash in someone else's trash can in Pennsylvania is considered illegal dumping or littering. The law itself sounds a little dramatic, but according to penndot.pa.gov, any improper disposal of trash is against the law.
Some people will put their trash in other trash cans to avoid getting charged extra money, but even if you're on a walk through your neighborhood and you throw a bottle of water in someone's bin, you could pay a fine that costs somewhere between $300 and $900!
So if you're still cleaning up from your football parties over the weekend, make sure to make the bags fit in your own trash can!
These are the Hottest Pop Concerts Happening in Philadelphia in 2023
2023 will bring some of the best concerts from some of our absolute favorite artists to Philadelphia (including Taylor Swift, Ed Sheeran and P!Nk.). Here's a COMPLETE list of all of the shows (so far) & even details on how you can get tickets to Philadelphia's hottest concerts of 202
Do you remember these 17 legendary reporters and anchors from Channel 6 in Philadelphia?
Let's take a trip back in time and see how many of these reporters and anchors from Channel 6 that you still remember...