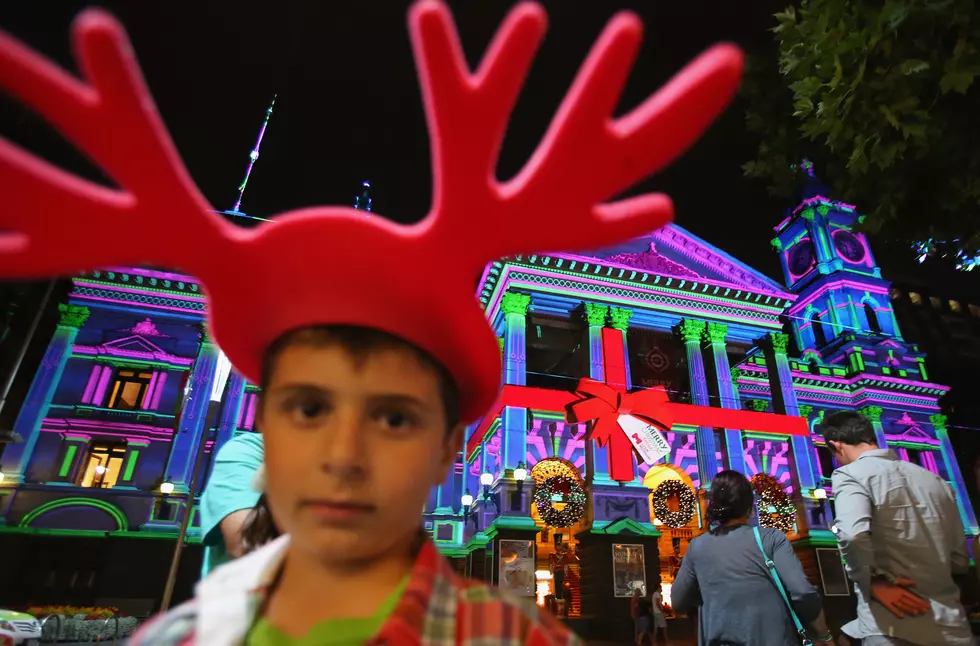 It's Not too Late to Sign up for the Rudolph Run in Philly
Photo by Scott Barbour/Getty Images
The annual Rudolph Run is happening in Philly this weekend and it's not too late to sign up. If you like to run, come run for a good cause on Saturday December 14th with Philadelphia Runner.
The cost to participate is simply a canned good. All of the canned goods collected will be donated to North Light Community Center. The fun part about the race is that everyone will be dressed up as reindeer. According to Philly Voice, all people participating in the race will receive red noses and jingle bells. However, feel free to get as creative and festive as you want with your attire. Throwing on a pair of antlers is strongly recommended to complete the look.
This 3 mile run is sponsored by the sneaker brand Brooks. According to Philly Voice, "this shoe store will let runners test them out on the 3-mile run along the Manayunk Canal and will provide post-race treats in the Philadelphia Runner location on Main Street."
Here are all of the details that we found on Philly Voice that you will need for the fun run.
Saturday, Dec. 14
9 a.m. | Free with registration
Check-in: 4358 Main St., Philadelphia, PA 19137
Race start: Main and Gay streets, Philadelphia, PA 19137