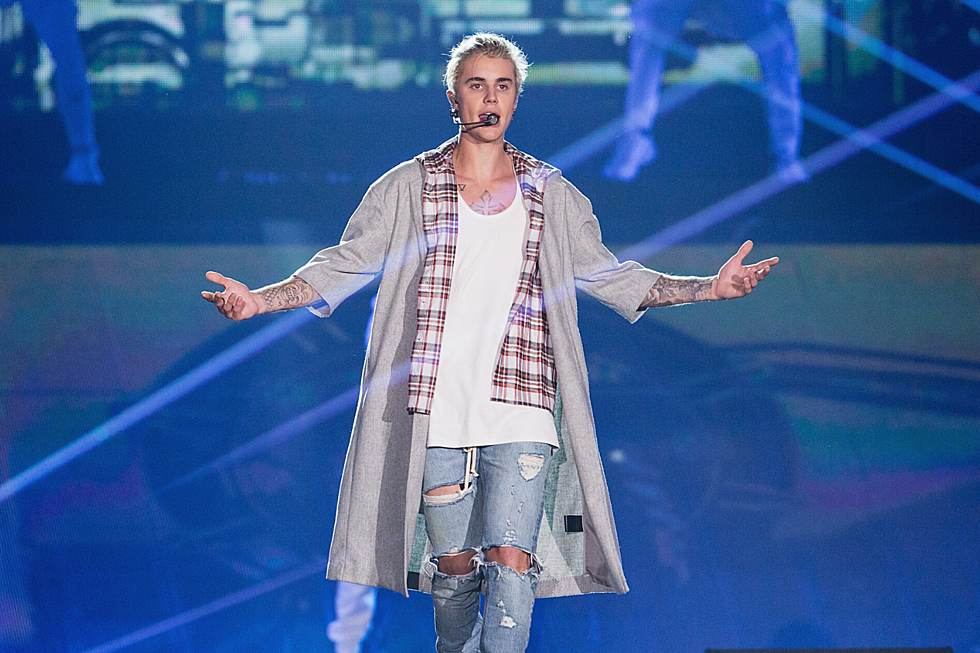 Justin Bieber Indefinitely Postpones 'Changes' Tour, Amid Coronavirus Epidemic
Getty Images
Justin Bieber has postponed his upcoming 'Changes' tour, amid the coronavirus epidemic.
Preparations were underway for the 45-date tour, which was scheduled to kick off on May 14 in Seattle. It was scheduled to visit our area on August 1 at Lincoln Financial Field and again at the MetLife Stadium in East Rutherford, New Jersey on September 26. Both of those dates have been indefinitely postponed.
"In light of the current public health crisis, and with the deepest concern for all those being affected, Justin Bieber will be postponing all currently scheduled 2020 dates for The Changes Tour," Wednesday's announcement reads in part.
There are no additional details on when the dates may be rescheduled, but today's announcement said in part that Justin (and his team) were anxiously awaiting the opportunity to get back out on the road and perform in a space that is safe for everyone.
"He asks that his fans hold on to their tickets, as they will be honored as soon as the dates are rescheduled. Information on rescheduled dates will be forthcoming soon," they announced in today's statement.