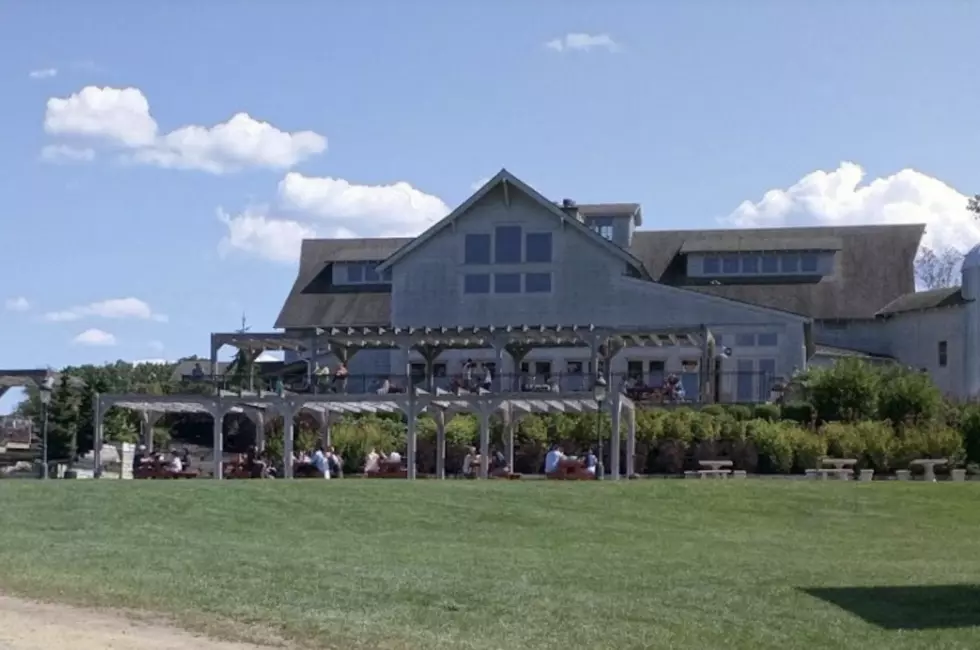 Laurita Winery is having a Food Truck Festival for Dads & Grads!
Credit: Google Maps
There's nothing better than visiting an outdoor festival when the weather is nice out. Getting the family together and do some celebrating, grabbing some food and drinks? Even better!
According to Laurita Winery's website, their having a huge food truck festival this weekend to celebrate grads and dads! This means preschool grads, kindergarten grads, middle school grads, high school grads, whatever grads you got! That's right all ages are welcome at Laurita Winery for this food truck festival and ages 20 and under don't pay admission! Their admission is free! So no need to get a babysitter! Make a day of it at Laurita Winery!
You can get tickets & more info here! (Online tickets are cheaper than that day!)
**NOTE: 94.5 PST is not associated with this event in an official capacity. Please contact the event organizers directly for more details.**