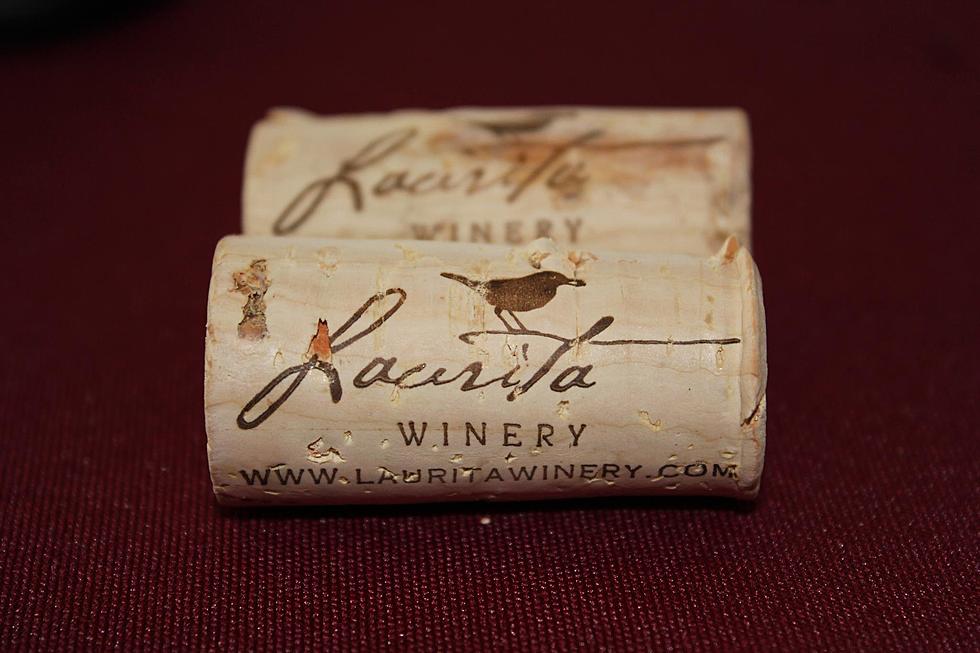 After a Disastrous Event, a Beloved New Jersey Destination Shines Bright
Laurita Winery
How many times have you planned an event like a birthday party or even a random get-together and things just go wrong?
You planned for everything, but the food was late, too many people showed up, and the list goes on and on.
Last weekend, Laurita Winery in New Egypt hosted its "Mother's Day in the Grove" event.
According to Laurita's social media page before the event they were sold out and expecting a massive turnout.
The expectations ended up being true because Laurity was packed for its Mother's Day event.
And really, no big surprise there. The weather was perfect on Mom's Day and is there ever a bad time to go to Laurita?
Unfortunately, the winery was unable to meet the demands of the guests.
One visitor on Facebook claimed:
Two hours. Yikes. Before I was talking about how planning events big and small is difficult.
I realize that Laurita hosts these events and should anticipate crowds, but this was clearly unlike anything they've seen.
So what does a business do in this case?
Some would battle unhappy visitors and claim that they did nothing wrong.
Some would just wait for the social media uproar to calm down and move on with business as usual.
And some would just say, "we're sorry."
In one of the classier moves that I've seen lately, Laurita Winery's owner posted a genuine apology on Facebook.
To Our Valued Customers….
We at Laurita Winery wish to apologize for any inconvenience you experienced when you visited us on Sunday. We are truly sorry for the unacceptable wait to purchase food and wine.
We based our staffing needs and number of food trucks on previous years' presales and attendance. However, the beautiful weather and surge of walk-in visitors created a perfect storm.
This is no excuse, but we wanted you to know we are truly sorry and that it will not happen again. Our mission at Laurita Winery is to provide you with a high quality experience and we will continue to do so!
Well done, Laurita. What's even better is that customers and the community came to the defense of the winery.
Personally, I enjoy Laurita Winery very much. My many visits have always been enjoyable from fire pits to food truck festivals to a relaxing day on the grounds. Thanks for continuing to be a community leader.
Do you wish more businesses did what Laurita Winery did? Reach out to me. Matt.Ryan@townsquaremedia.com.
The Tastiest Jersey Shore Food Trucks You Should Try This Fall