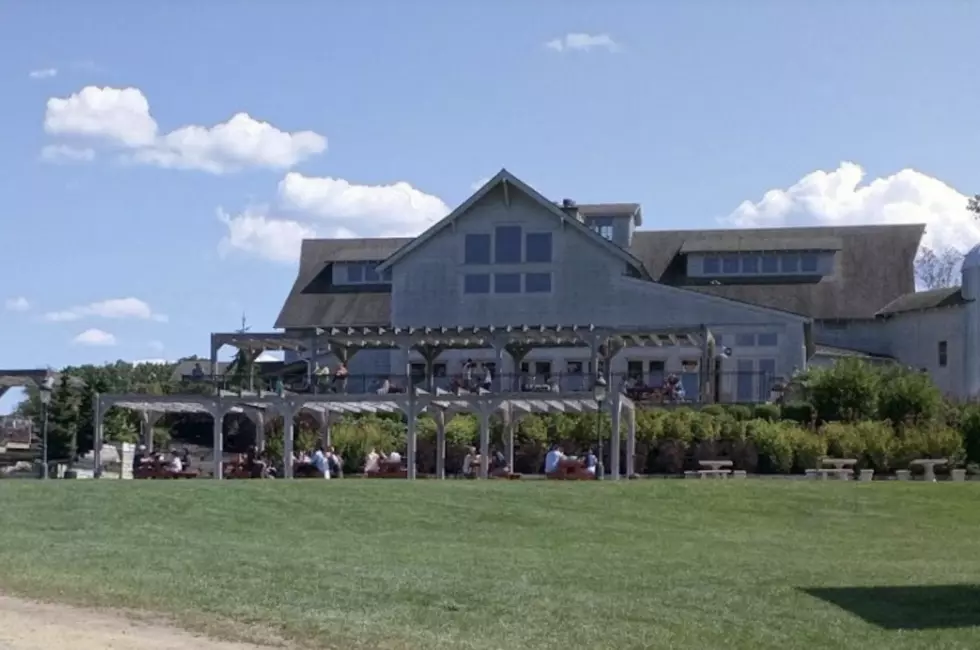 Laurita Winery is Having a Luau this Weekend!
Credit: Google Maps
Nothing says summer like a luau and and there is one happening this weekend at Laurita Winery in New Egypt. Not only is this a luau, but tickets are buy one get one free! So if you're on a budget, like me, you're going to love this deal! Tickets are cheaper in advanced, and you can buy them here. They offer military discounts, weekend passes and multi packs.  Laurita will have food trucks, fire pits and fireworks on Saturday night.
There's no need to get a babysitter pretty much ever at Laurita Winery's events and you won't need one this weekend either because they have big playgrounds for the kids and children are free and always welcome. They do not allow pets or outside food, but no need to bring food, because the awesome food trucks will fill your tummy right up.
Laurita Winery also stands by their policy that if they cancel the event for any reason, you can use the tickets you bought for the luau for any other event they have! How cool is that?