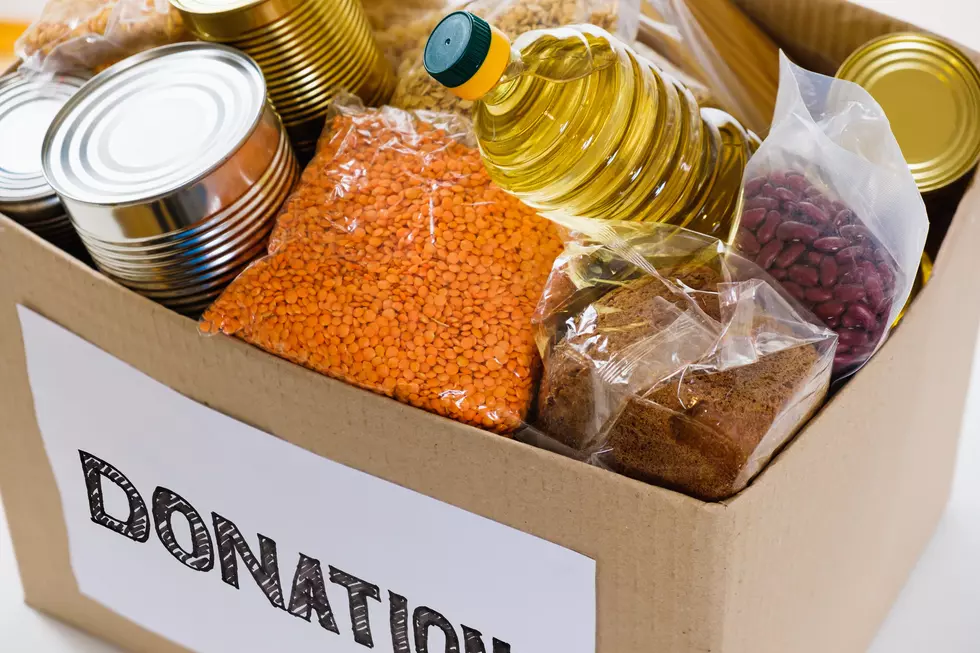 Lawrenceville Main Street Kicks Off Food Drive for Local Food Pantry
BravissimoS
The non profit organization is kicking off a food drive today to help the New Beginnings Food Pantry in Lawrenceville stock their shelves to feed a growing number of local families who have found themselves in desperate need due to the coronavirus pandemic.
In "normal" times, New Beginnings Food Pantry hands out food twice a month, but, now because of job losses or sickness since the pandemic began, they hand out food to 400 to 500 people or families weekly, and the number keeps getting bigger each week. If you or someone you know is in need, the distribution of food happens every Thursday from 4-6pm, with the line starting way before that. New Beginnings Food Pantry is located at 2538 Brunswick Pike in Lawrenceville, next to Dollar Tree.
Please consider helping, if you're able. Look for the food collection bins out in front of several of the Lawrenceville Main Street restaurants, like Acacia Restaurant, Chambers Walk Cafe & Catering, Fedora Bistro Café and Vidalia Restaurant. What kinds of things can you donate? Dry or canned food items are best.
Kelly Edelstein, the Director of Lawrenceville Main Street, said, "Lawrenceville Main Street is proud to do our part to meet the need for food in our community. Our Main Street may be tiny, but the spirit of our small business owners is a powerful force. We hope that if you can, you will support this project and our family owned businesses. Together we are stronger than Covid-19."
The food drive will run for the next week, so while you're out, please pick up a few extra items.
Thank you. It's greatly appreciated.
READ MORE: Here are 10 ways to help others who are struggling right now