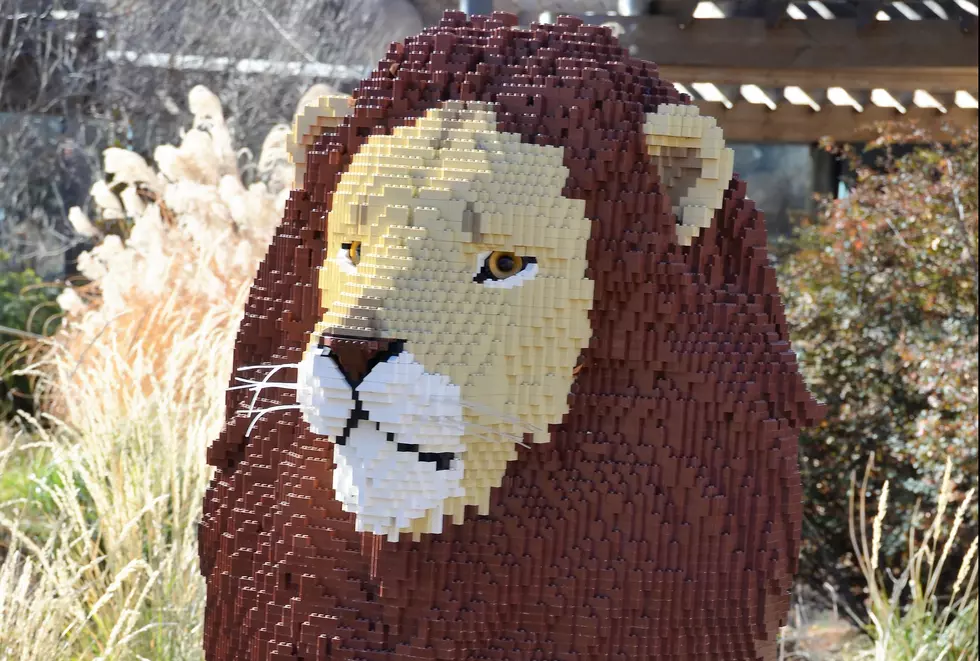 Life-Size Animals Made of LEGOs Are Coming To Philly Zoo
Getty Images/iStockphoto
A new exhibit is coming to the Philadelphia Zoo this spring and will feature life-sized animals made from thousands of LEGO bricks.
It's called 'The Creatures of Habitat' exhibit and is set to run April 6 - September 30. More then 30 LEGO brick made animals will be on display and according to patch.com, "The species represented in these vignettes range from Borneo to Brazil and the Arctic Circle to Africa. Animals featured include a 500-pound polar bear, golden lion tamarin, and more."
What makes this exhibit even more special is the simple fact that it was crafted by one of seven American LEGO certified professional artisans. Very cool!
"Every child – and adult– can relate to the universal desire to protect our planet, this place we all call home. And there is no better time to bring back the famous Zoo Key, one of the most nostalgic and memorable items for the millions of children and adults that visit the Zoo and build deep connections with wildlife from around the globe." said Vikram H. Dewan, President and CEO of the Philadelphia Zoo via patch.com.