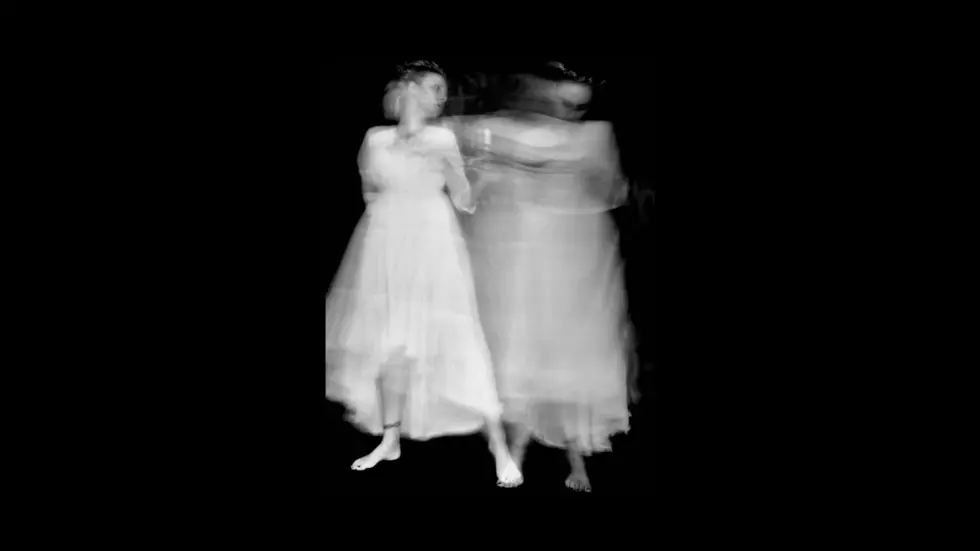 Locals Witness Ghost At Ocean City, New Jersey Restaurant
Photo credit: Unsplash
Are you ready to be chilled to the bone all while you have a great meal? There is a place in Ocean City, New Jersey where a certain spirit never wanted to leave, maybe because the food was that good?
Let me tell you a story about the spirit of Miss Emily.
As the story goes, Emily was the sweetheart of a World War soldier.  She was staying at the hotel waiting for him to return home from Europe and sadly he never did.
Workers at the hotel say that she never seems to leave so they actually named the restaurant after her. She makes her appearances at Emily's Restaurant without ruffling too many feathers. Witnesses say her demeanor is cheery and sweet as if she has not gotten the news about her departed boyfriend yet.
She is characterized as a woman in her 20s wearing a white nightgown.  Side note, is it me or are nightgowns just creepy in general?  Emily appears like she is waking from slumber and has bare feet.  Apparently, her party trick is that she roams across the floor long enough for people to see her and then disappears right into the walls.
This may scare some, but many others come from all over just to try and get a glimpse of Miss Emily!
New Jersey is considered one of the most haunted states in the country.  Are you going to look for Miss Emily?  If you are interested, here is her address: The Flanders Hotel located at 719 E 11th St, Ocean City.  Read more about this and another fascinating haunted destination in Only In Your State here.
These are some tourist spots that I still think we locals need to see!
38 Jersey Shore Tourist Traps Even Locals Can't Resist
There are some places at the Jersey Shore visitors will seek out for their sheer notoriety. But, we'll let you in on a little secret. There are some, like AC casinos and Lucy the Elephant, we can't resist them either.
This New Jersey Waterfront Mansion is More Stunning Than A Five-Star Hotel