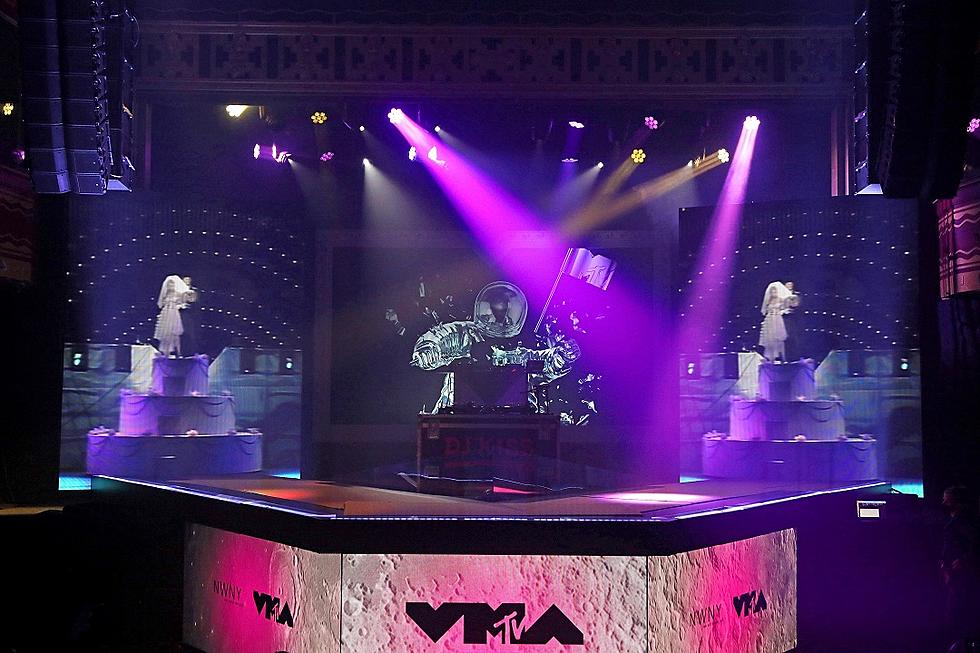 MTV's Video Music Awards Are Returning to New Jersey
Getty Images for MTV
MTV just announced that the Video Music Awards (VMAs) will return to New Jersey for the first time since 2019.
The show, which is scheduled to take place on Sunday, August 28th will be broadcast live on MTV.
The VMAs are KNOWN for being an incredible night. They kind of mark the end of summer, but they usually feature WILD moments of pop culture.
Who can forget this moment from 2003? It's perhaps the most talked-about kiss ever, right?
So the show hasn't taken place in Jersey since 2019, but we're excited it's back. And so are MTV executives.
"Our 2019 show in Newark was undoubtedly one of our biggest and most successful shows yet and we're excited to bring back the incredible fan energy for one of music's most anticipated and iconic nights," Bruce Gillmer, a Paramount executive said on Thursday.
The 2019 show feels like an eternity ago, right? #ThanksCOVID. I mean Shawn Mendes and Camila Cabello had JUST started dating.
And the show featured performances from Megan Thee Stallion, Taylor Swift, Lizzo, Shawn Mendes, and Lil Nas X. Taylor Swift and Ariana Grande were among the biggest winners of the night.
Obviously, we'll have to wait a bit longer for the announcements about this year's hosts, performers, and more. But it's been A REALLY great year in music. So who knows what'll happen, right?
The 2020 MTV Video Music Awards were one of the first live events to be held in the COVID-19 pandemic. They were primarily broadcast from New York City, but they didn't have an audience.
Last year's show, which was hosted by Doja Cat, was broadcast from the Barclays Center in Brooklyn, NY.
Summer 2022: Every Awesome Concert Coming to Camden Waterfront
Spring and summer are on the horizon, and South Jersey is going to rock with major headliners hitting Waterfront Music Pavilion in Camden. Check out the shows!
Your Current 2022 PNC Bank Arts Center Concert Schedule!