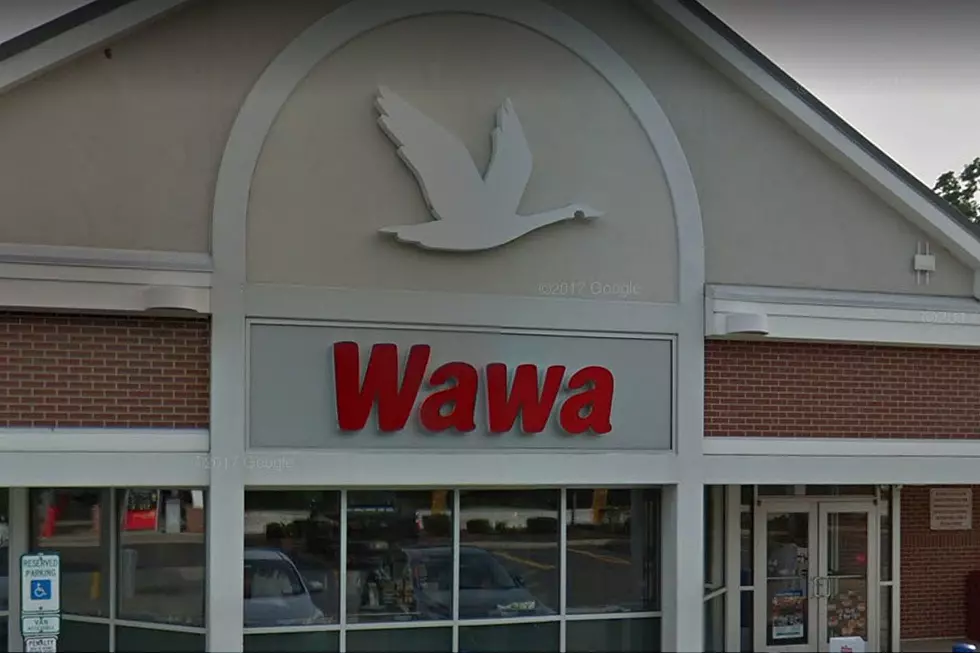 THIS JUST IN: New Wawa Approved For Route 130 in Robbinsville
Google Maps
Good news, Wawa fans. A new location will be opening in Robbinsville Township sometime this fall.
The official word came this morning (Monday, January 27th) on the Robbinsville Township Facebook page. They say the new store will be opening where the National Pool & Spa was previously located. That's at the intersection of Route 130 and Meadowbrook Road.
I would think that will be a great spot for a Wawa... convenient on your way to work for coffee, food or gas.
So, here's the timeline (but, you know these tend to change, so take it with a grain of salt):
It will take until May to get the land ready for construction. It wasn't clear if they're keeping the old National Pools building, but it doesn't sound like it.
After the land is ready, the Wawa construction team will building the new store and gas station overhang. There will be 6 gas tanks.
The construction is supposed to be finished by October with Wawa hoping for a November 2020 grand opening.
Fingers crossed. I'll keep you posted.