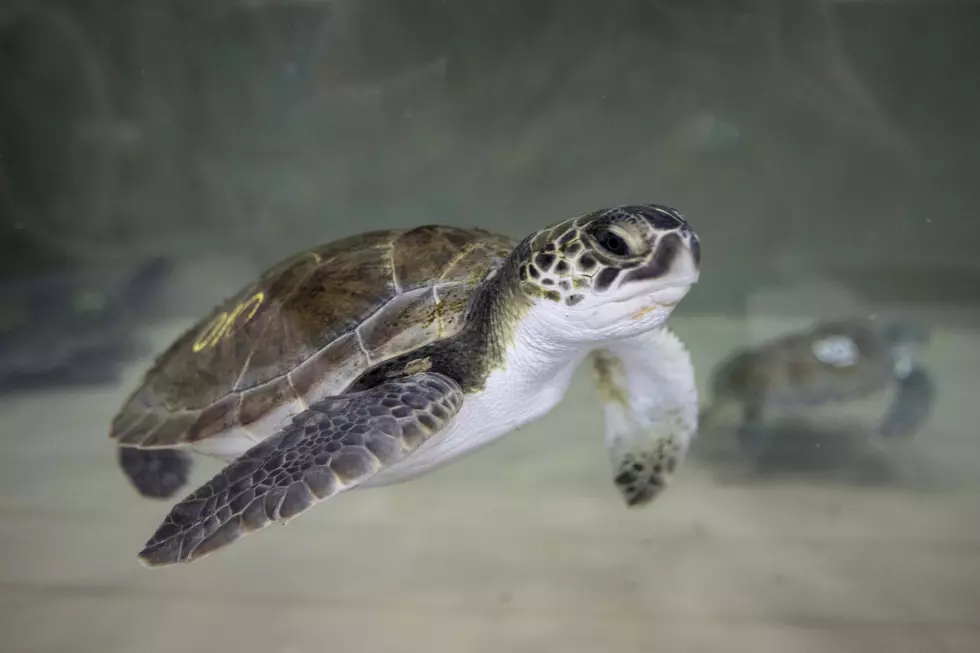 PETA Doesn't Want This NJ Mall To Open an Aquarium
Credit: Getty Images
PETA is trying to convince New Jersey officials to stop the aquarium from opening at the Woodbridge Center Mall.
It sounds like this activist group is on to something, they everyone should be paying attention to.
PETA claims that the company opening the aquarium, Seaquest, is known for putting animals at risk.
If this company is known for this, then why would the state be okay with opening this aquarium?!
"PETA is urging New Jersey officials to take a close look at the risks to animals and to the public that this sleazy petting zoo would bring to the Garden State." says PETA offical via nj.com. Apparently there is specific law in New Jersey that "prohibits the public from feeding regulated exotic and non-game wildlife and taking pictures of themselves holding those animals."
If this is what Seaquest is planning, it looks like PETA has a strong case on their hands and the aquarium had better made some abrupt changes to their business plan or else they may not be opening this fall.