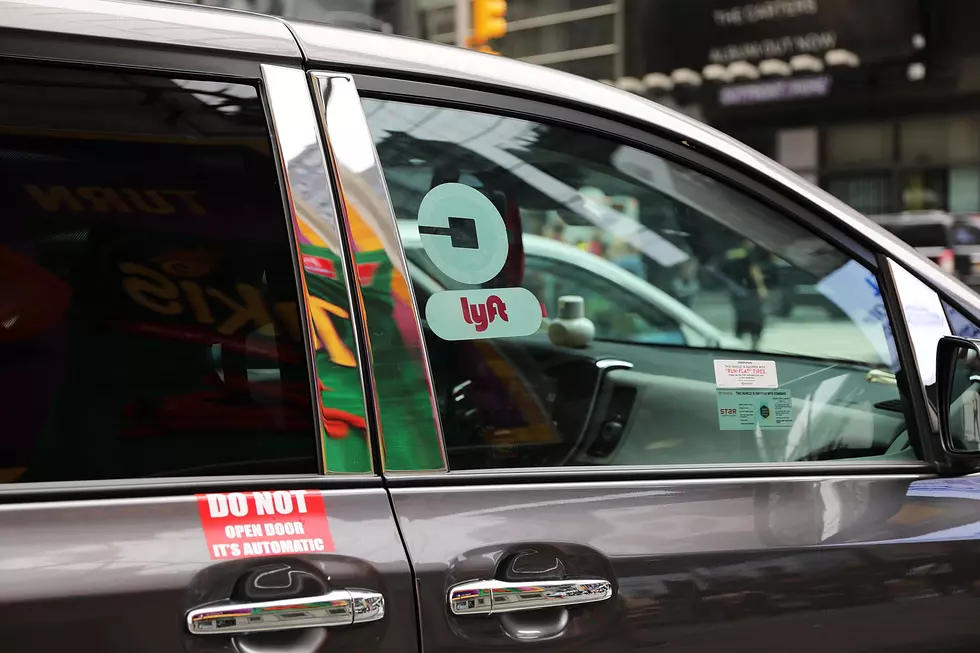 Philadelphia Uber & Lyft Drivers to Strike Today
Getty Images
Heads up, if you're a frequent Uber rider in the Philadelphia area:
We've learned that some Uber and Lyft drivers in Philadelphia plan to strike today (May 8). Drivers in at least 10 other cities (including Chicago, New York, Boston) also planning on striking today. The demonstrations coincide with the timing of Uber's initial public offering on the stock exchange.
The striking drivers will shut their app off for 12 hours on that day to bring attention to their lack of benefits and recent pay reductions.
The exact hours of the strike vary by city, but in New York City, drivers are being asked to turn their apps off from 7 am until 9 am today.
It was not immediately clear when striking drivers in Philadelphia will turn the app off. But if you're having trouble finding a ride today... this could be why. Since they're independent employees it's probably unlikely that all drivers will turn off their apps. Of course, suburban drivers in New Jersey and Bucks County could also show their support today as well.
Drivers are pushing for better treatment, improved conditions, and fair wages. The specific demands vary by the groups organizing the protests (due to local regulations in some cases), according to CNN.