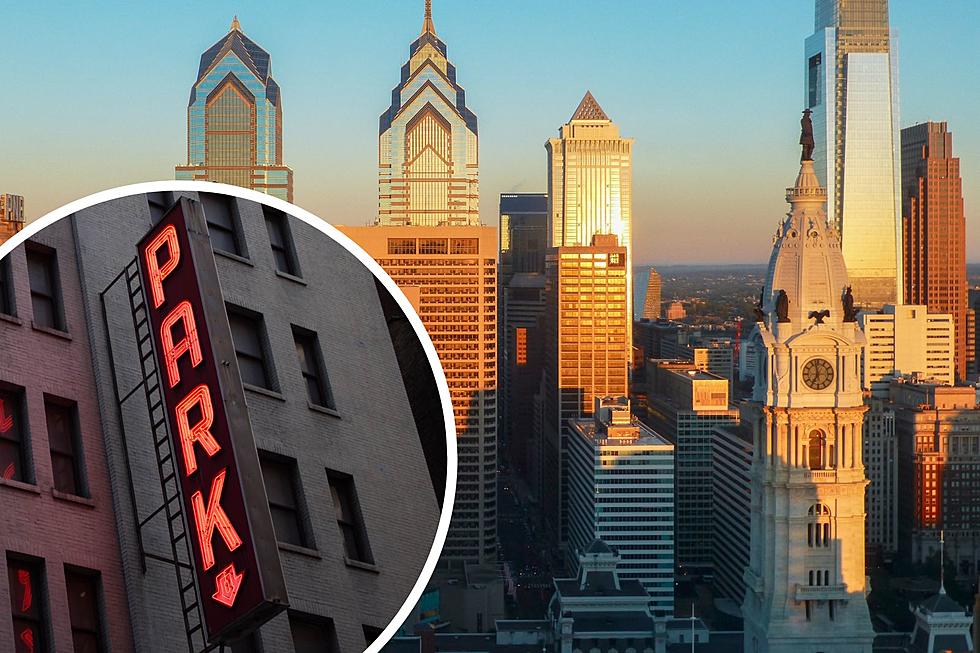 Philadelphia is Among the Most Expensive Long-Term Parking Cities in the U.S.
Credit: Nick Fewing on Unsplash, Mike Petrucci on Unsplash
Here's a cold, hard fact: Living in Philadelphia is expensive - even without a car!
But if you do have a car, it's even more expensive. And frustrating! In fact, parking rates in Philadelphia are among the highest in the whole country!
Long term parking rates in Philadelphia are the 3rd most-expensive rates in the country, according to a new report by Finn. Philly is actually tied in 3rd place with Seattle, with an average monthly parking cost of a whopping $250!
The most expensive parking rates in the city are at Market Street West, Penn Center and Rittenhouse Square.
However much you pay for living, rent, groceries in Philly, you have to tack that extra $250 on top, which changes everything!
But considering how much of a pain street parking is in Philadelphia, along with the added risk of break-ins, it's a cost that many feel they have to opt for.
Curious which cities have Philadelphia beat? It should come as no surprise that one of them is New York City, with an average monthly parking cost of an astronomical $443! And coming in 2nd is San Francisco with an average cost of $300 per month.
Here are the top 10 most expensive long-term parking cities:
1. New York City - $443.51
2. San Francisco -$300
3. Philadelphia & Seattle -$250
5. Washington - $225
6. San Diego - $200
7. Cleveland - $179
8. Boston - $150
8. Miami -$150
10. Chicago - $143
Truthfully this is one of the main reasons I don't live in Philly - street parking is a no-no for an anxious parking gal like me! So as someone with a car, if I can't reasonably afford long-term parking in Philadelphia, it's a no for me. Especially if the cost is as crazy $250!
If you pay for monthly parking, how does these numbers compare to you? I'll stick with my $85/month!
---
This Palatial $7M Mansion in New Hope, PA is Fit For Royalty
Marble... Marble everywhere!
You Can Rent This "Pretty in Pink" Airbnb in Philly
This beautifully pink Airbnb is located in North Philly and is perfect to rent out for girl's trips, birthday parties, bachelorette trips, and more! Take a look inside!