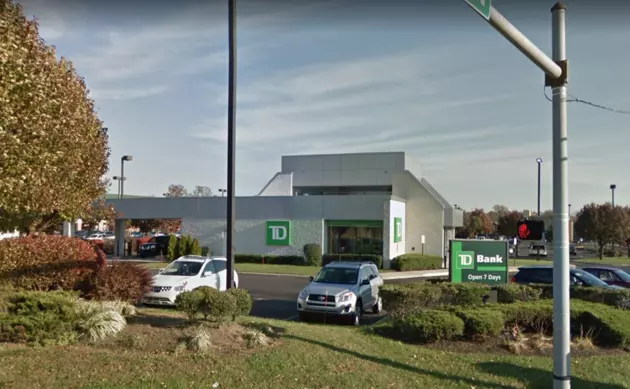 Police: Man Stole $182,000 From Car in Bensalem Bank Parking Lot
Google Maps
Bensalem Police are asking for the public's help as they investigate the theft of $182,000 from a bank parking lot earlier this month.
It's believed that the suspect pulled up (in a black Honda CRV) alongside a vehicle. The suspect opened the front passenger door of the victim's vehicle and stole a black duffel bag, which contained $182,000 in cash.
A gold minivan pulled up on the other side of the vehicle, and it is believed that they also were involved in the theft.
The incident can be seen in the surveillance video below (the victim's car has been blurred out):
It's likely that the suspects followed the victim to the bank parking lot, authorities tell FOX-29. Law enforcement officials told the TV station that the victim works in "retail commercial work and deals with a lot of cash."