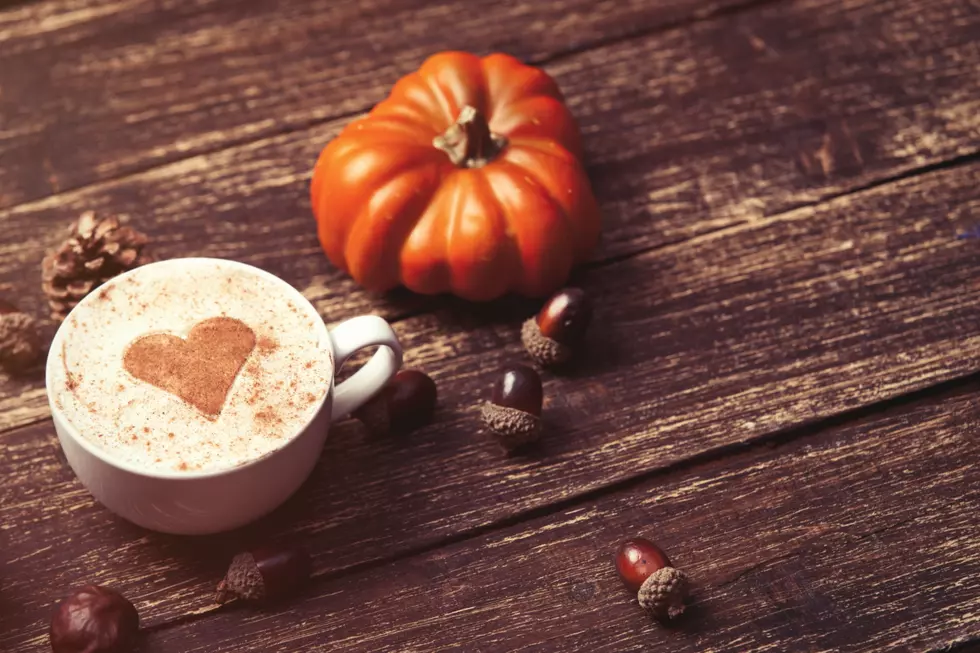 Poll: Is It Too Soon For Pumpkin Spice Lattes To Be Back?
Credit: Thinkstock
It's the 15th anniversary of the drink that changed the fall season as we know it. The pumpkin spice latte has opened the doors for everything pumpkin flavored and I don't think this trend is going away any time soon.
As much as I love pumpkin flavored foods, desserts and drinks, I think it's too soon for the pumpkin spice latte (A.K.A. PSL) to be back. It's still summer! I just took a look at my calendar to confirm and fall doesn't officially begin until September 22nd. I think the first day of fall would be a great time for the PSL to make its great return. I'd even bend a little and have it come back after Labor Day.
I may be alone on this, but I feel like everything is being released too soon. Why can't we enjoy the seasons while we're in the middle of them? Why do we have fall drinks creeping their way into summer? By the time I order my first PSL I'm sure I'll be seeing things for Thanksgiving and Christmas out in the stores.
I've already talked to a friend who is beyond excited that they came back sooner than later. She even told me the next time she visits we're going coffee bar hopping to try all the PSLs that are out there. I'm just hoping there'll be at least a slight chill in the air before we start downing all the warm pumpkin spice lattes the local area has to offer.
So I have to ask, is too early for pumpkin spice lattes and everything pumpkin to be out?