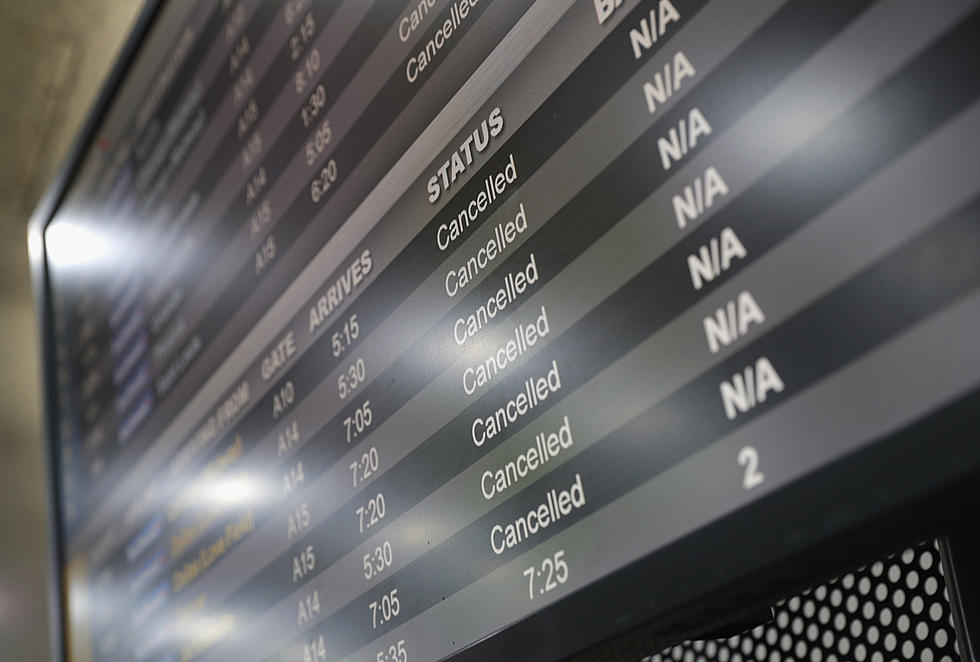 Power Outage Disrupts Flights at Newark Airport
Getty Images
A power outage is affecting some flights in and out of Newark Liberty International Airport this morning.
We don't have many details, but the airport confirmed the news in a tweet around 8:45 on Friday morning.
"EWR is currently experiencing a power disruption in Terminal B. Please check with your airlines for delays. Allow extra travel time. More info to follow," the airport wrote on Twitter.
It's not clear if this has led to a complete ground stop at the airport. Of course, we're heading into the busy Thanksgiving travel holiday so this is, of course, a very busy weekend at the airport.
Newark Terminal B only manages flights with foreign carriers, according to NBC New York. JetBlue's Caribbean flights, Delta, Delta Connection and some internationals flights handled by United, they reported.