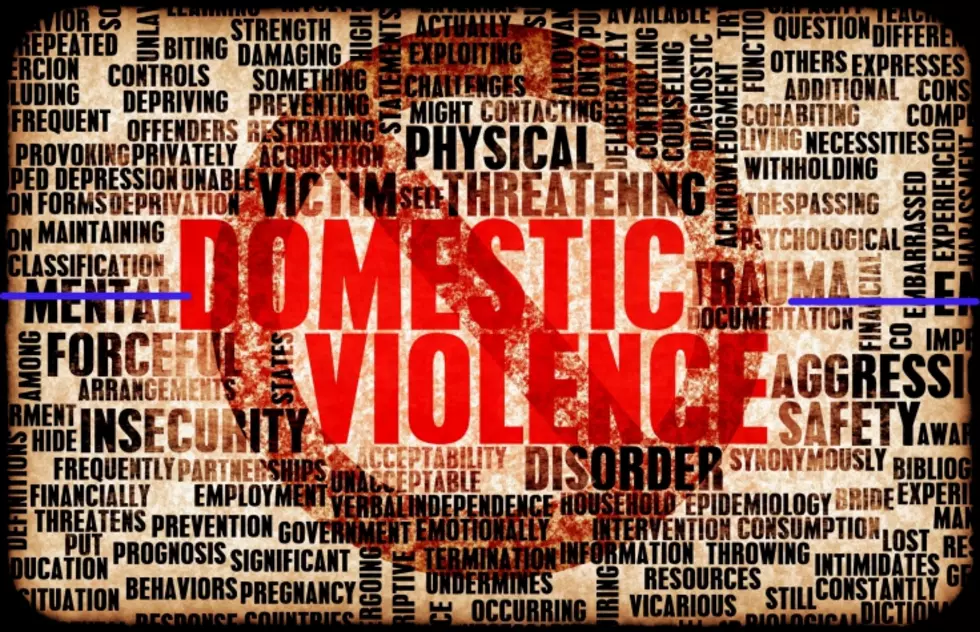 Princeton Area Resident Creates App for Domestic Violence Victims
Credit: Getty Images
According to The Patch, a woman from the Princeton area, named Sheri Kurdakul, who was a victim of domestic violence herself, created an app called VictimsVoice to help victims of domestic violence gain evidence to use against their abusers in court. The app is not available in the App Store, yet, but it's free to download in Google Play and as a web app. Victims can put information about the domestic violence into the app and the app is created to NEVER let the information inputted be destroyed. This way, the victim can possible build a case against their abuser or abusers.
Sheri created the app because when she was a victim of domestic violence, she was always told by authorities that she needed to document the abuse. Sheri also states that even though the #MeToo movement has given many sexual assault victims justice, not all victims are able to put their abusers behind bars due to lack of evidence.
You can get more details about the app as well as it's founder in a short video here.