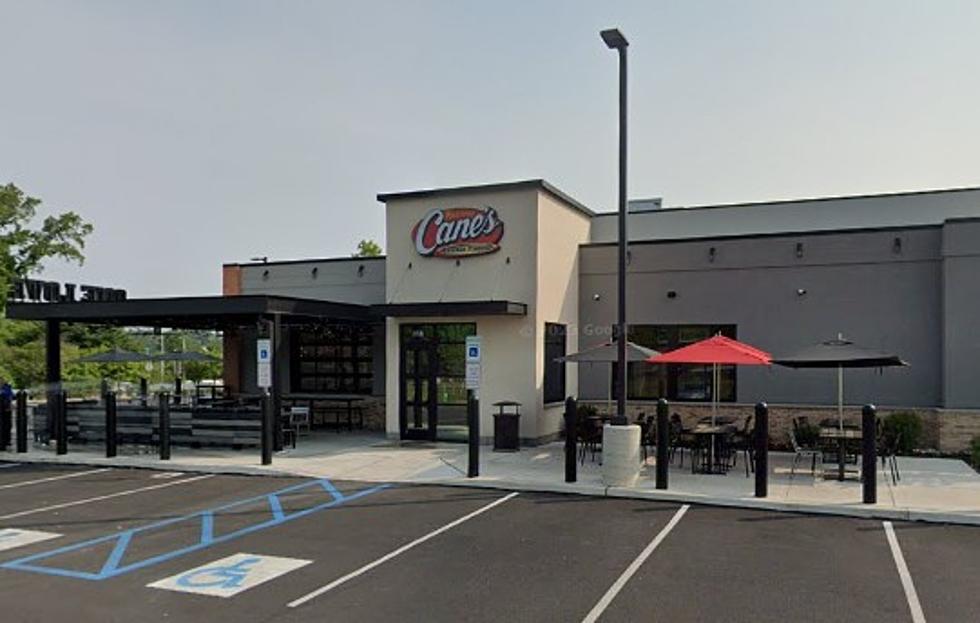 Mercer County's First Raising Cane's Coming to Hamilton, NJ?
Google
There's buzz in a Hamilton Township, Mercer County community Facebook group that Hamilton is getting another fast food option...one it doesn't already have.
If the news is true, the restaurant would for sure give Chick fil A some competition
It's Raising Cane's. It would be the first one in Hamilton Township and Mercer County.
Word is it will be opening in the old Chase Bank location on bustling Route 33 early next year. If you drive by, it's likely you won't see activity there for months.
The address is 955 Route 33, near the Acme shopping center and the Wendy's
That would certainly be a good location. There's never a shortage of cars on that road.
Many locals seemed exciting to have a new option in the area, yet some had never heard of Raising Cane's before.
It's a southern-based fast food restaurant known for its crispy chicken fingers, Texas Toast, coleslaw and a slew of homemade sauces for dipping. Gosh, all this talk is making me hungry. You can check out the menu here.
Raising Cane's started to expand into New Jersey and Pennsylvania recently. Four New Jersey locations are planning to open this year. They'll be popping up in Marlton (Route 70), Cherry Hill (Route 70 & Haddonfield Road), Burlington (Mt. Holly Road) and Deptford (Deptford Center Road).
For now, many of my Mercer County friends craving Raising Cane's go to the newer one in Fairless Hills, PA (Bucks County) that opened near Oxford Valley Mall. But, if and when this Hamilton location opens, that will be more convenient I would think.
Raising Cane's has over 600 locations in 33 states.
I've reached out to Raising Cane's and will let you know if I hear anything else.
LOOK: 40 Discontinued & Special Edition Kellogg's Cereals
LOOK: The 21 most popular ice cream flavors in America