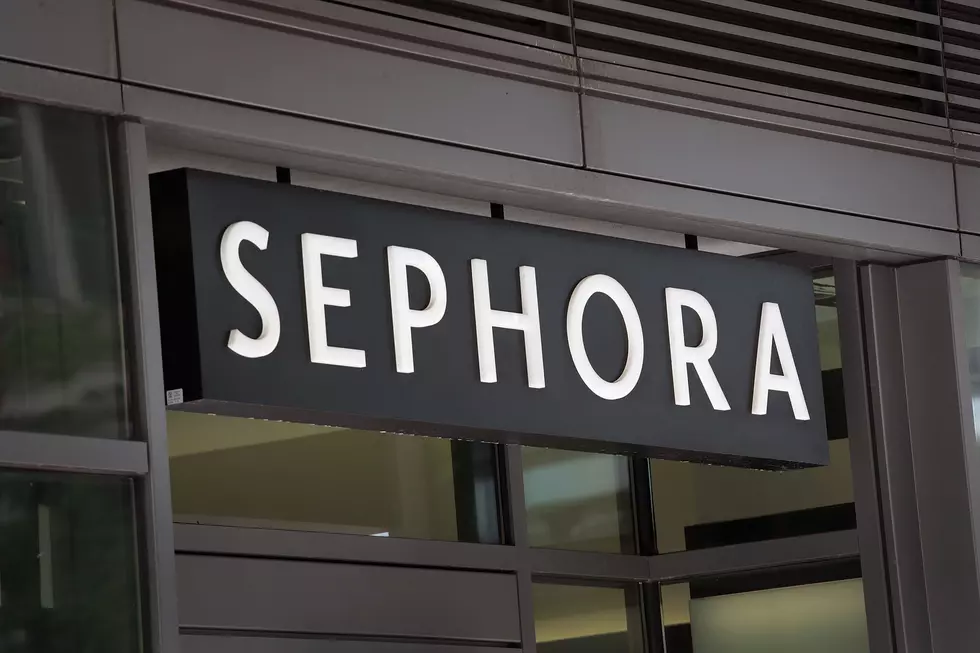 Sephora Stores Tries Out Color Coded Shopping Baskets
Credit: Getty Images
Sometimes I can be a grouch when I go shopping. I don't know why, but I always get overheated and hot and that causes me to get annoyed, and for some reason some retailers annoy me as well. I know they are just doing their jobs by seeing if I need help, but sometimes I just want to shop on my own. Of course, when I need help no one is around to help me, maybe I'm giving off a vibe. Anyways, I feel like most people do feel like they want to shop on their own as well, which I think there could be more ways to differentiate.
According to Teen Vogue, and Twitter user Cami Williams, Sephora store in Europe has adopted a new policy to help them read their customers a little better. As you walk into the Sephora store, there are two colors of baskets to choose from, either red or black. If you choose red, it shows Sephora associates that you would like to be assisted when you shop in their store. If you choose a black basket, it tells them that you'd like to shop on your own in their store and don't want to be bothered. This can be amazing for people who have anxiety in social settings or feel uncomfortable with speaking to strangers. I think this could also work out for the people who work at Sephora too. They can focus on other daily tasks they have to fulfill.
Below is the tweet from Cami Williams that went viral and she seems to be a huge fan of the shopping baskets.
Will the Sephora stores in the United States adopt this trend? Will they roll it out at certain stores first to see if it works? There's a Sephora in Quakerbridge Mall, I wonder if they've already adopted it? Hopefully we'll know soon and see them popping up in more stores soon because I think it's great.