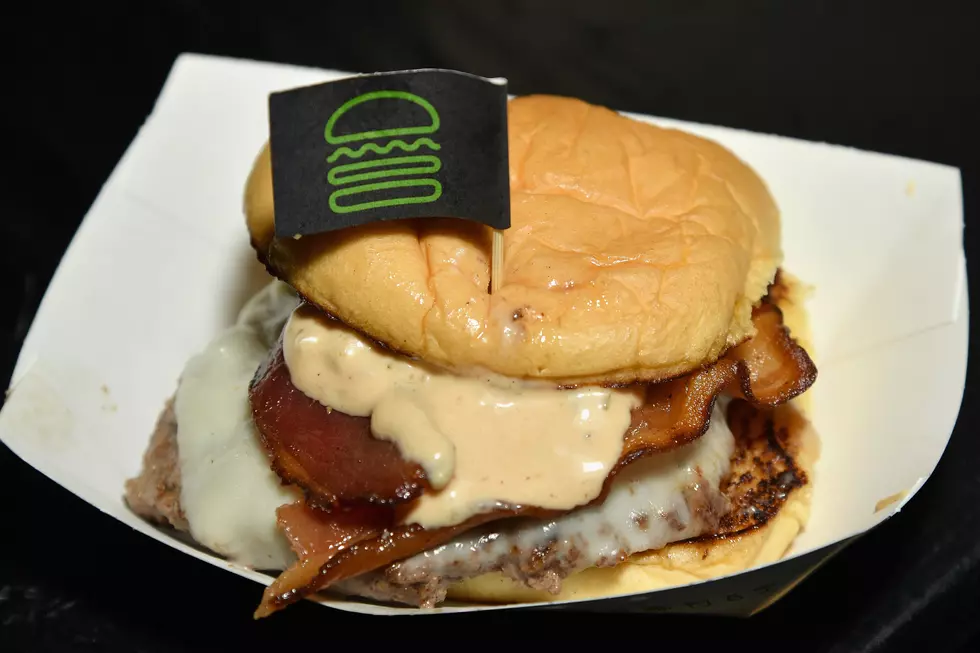 Shake Shack Coming To Mercer County
Credit: Mike Coppola
If you are a Shake Shack fan you're in luck, well that's if you are from the Mercer County area. Patch.com reported that there will be a new food spot in Lawrence Township and that is Shake Shack.
The new Shake Shack will be located on Route 1, across from Quaker Bridge Mall. This is actually their 4th latest location in New Jersey, one other burger joint that is closest to us is in Cherry Hill.
This has actually been in the works for some time now. Back in 2017 Patch.com mentioned that it would be coming to Mercer County soon but no one knew when soon was. Years later the burger chain appears to almost be done, but no talk about when they will be ready to go for a grand opening.
The new Shake Shack's address is set to be 3303 Route 1 South Lawrenceville, NJ 08648 and after checking google maps it shows that it is exactly where the old Patio World store was located.
We're ready for some burgers. Hurry and finish up guys.