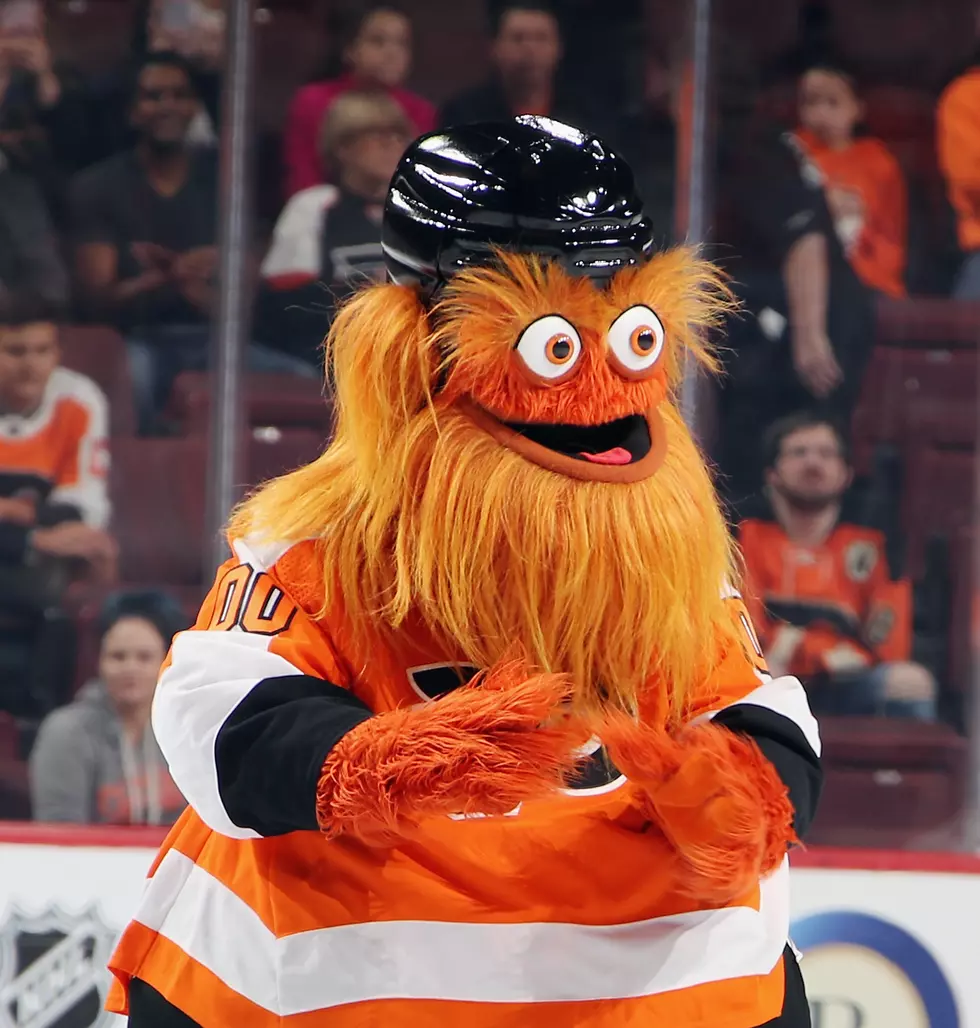 SNL Jumps In On Making Fun of Flyers' New Mascot
Credit: Getty Images
Last week, we introduced you to Gritty, the new mascot for the Philadelphia Flyers. Well, it's been a busy few days for Gritty since then.  On Thursday, Gritty danced with Jimmy Fallon and got punched by Ricky Gervais.  Check out the video on CBSSports.com.
Then, Phillyvoice.com reported that on HBO's "Last Week Tonight," host John Oliver described Gritty as "the end product of the McDonald's fry guy hooking up with Grimace."
And on the season premiere of "Saturday Night Live," Gritty took more shots during the show's Weekend Update segment.  Check out the clip below.