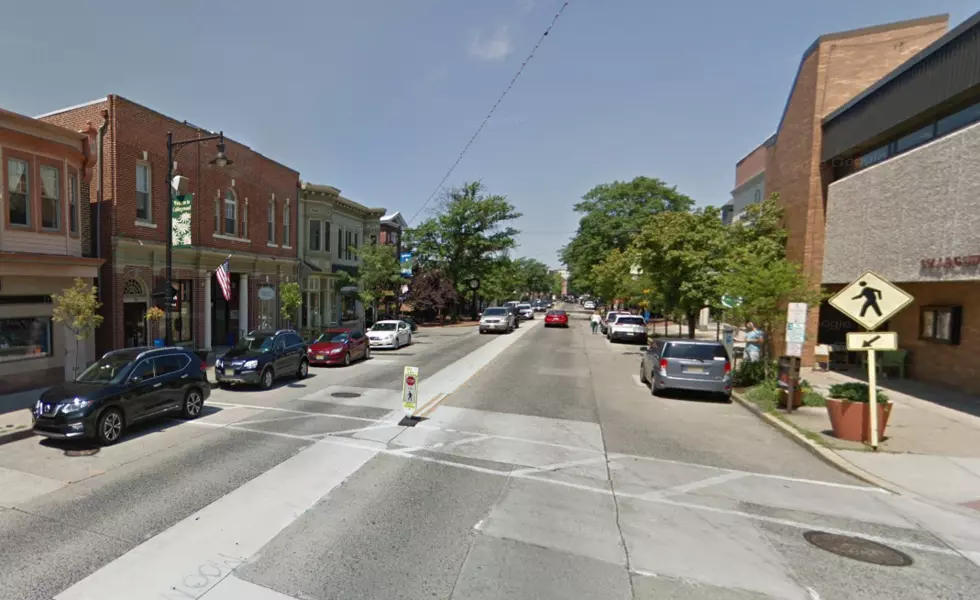 South Jersey Town Featured On Tonight's "House Hunters"
Credit: Google
One of South Jersey's most popular towns will be highlighted on tonight's episode of HGTV's House Hunters.  According to the Courier-Post, Collingswood, NJ will be prominently featured in the episode.
Here's the synopsis for the episode entitled Storefront or House in South Jersey from the HGTV website:
"A couple is ready to cash in on their New York City apartment so they can buy a bigger place in South Jersey. But while one is dead-set on having a home with an attached retail space for his new business, the other would prefer a little separation between work and home."
The Courier-Post says that the couple plan on opening a home decor store in Collingswood this summer.  The store will be called Bespoke Home + Life and will be located on Haddon Ave.
Tonight's episode will air at 10pm and 1am.