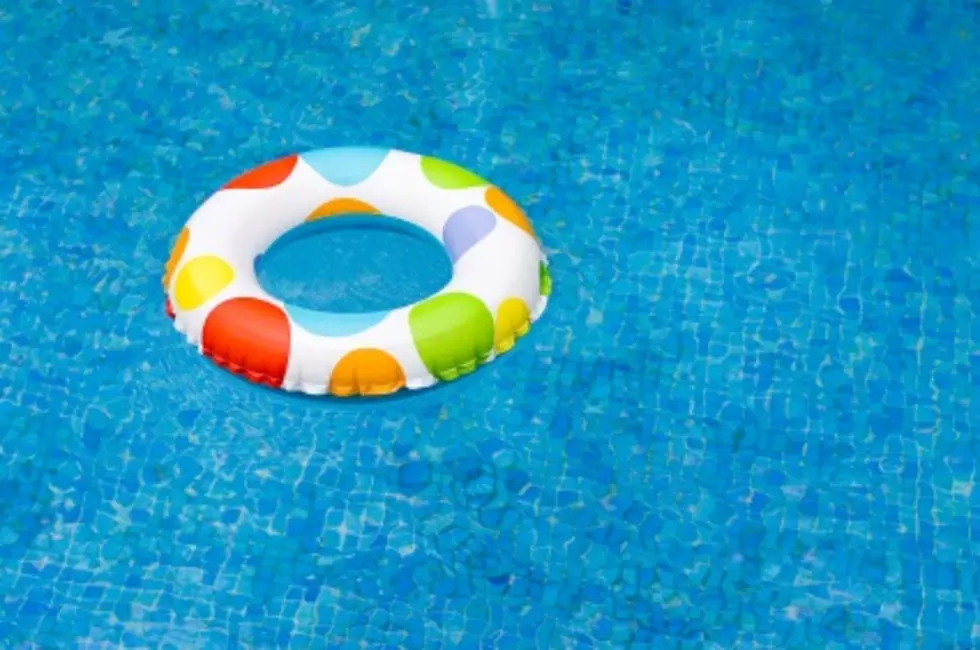 The Things You Need To Do In NJ Before The Summer Ends
Credit: Thinkstock
It's hard to believe that summer is coming to an end. But instead of being sad about it I saw something today that inspired me to make the most out of the final days we have left.
I saw on NJ.com that they made a list of the best things to do in New Jersey before the summer ends. Some of things I saw on the list were:
- Make one more trip to the Jersey Shore (also I'd like to recommend making another trip to your favorite boardwalk).
- Camping in the Pine Barrens (that would freak me out...doesn't the Jersey Devil live there?)
-  Attend a minor league baseball game (I can personally check that off my summer to-do list because I have been to a few Trenton Thunder games this season).
- Visit a New Jersey waterfall (I had no idea there were so many in the state).
- Make sure to enjoy Jersey tomatoes and corn
To see the full list of recommendations of fun things to do in NJ before the summer ends click here