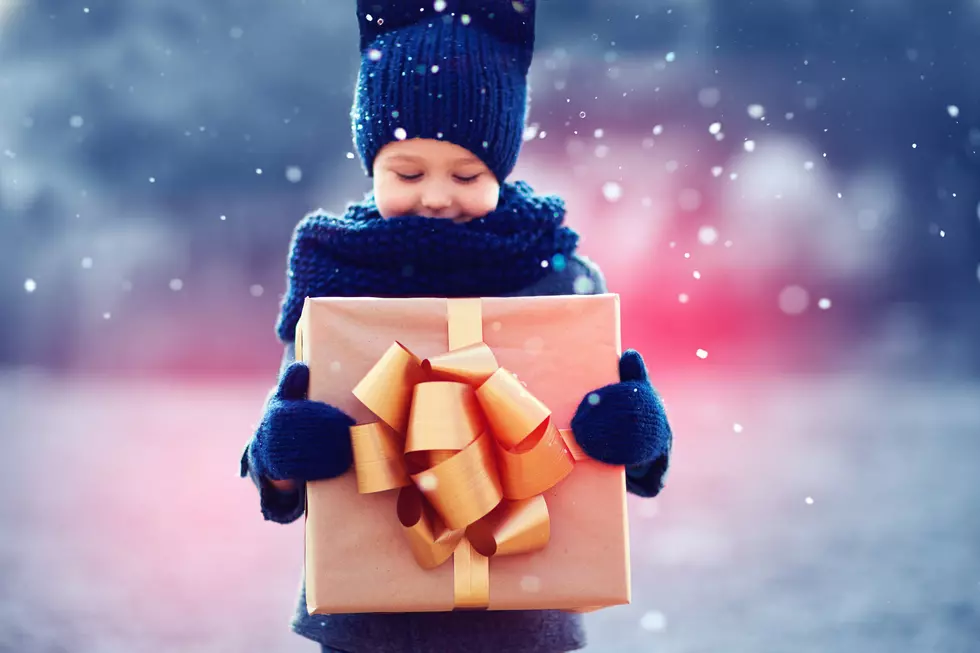 There's a Pop-up Toy Store in Warminster for Families in Need
Credit: Getty Images/iStockphoto
It's the season of giving, but unfortunately, not all people can afford to spend a ton of money on gifts because of financial hardship. A woman from Perkasie opened a free toy store for those families and this kind gesture is warming our hearts.
Danielle Metzler, who I am nicknaming Mrs. Claus stocks the store with toys and even household items that she receives all year long. In an article from the Bucks County Courier Times, she said she received  so many donations this year that it filled up her house as well as five storage units! How amazing is that? This is her fifth year running the store and it started out as a way to honor her Father, who she says "always had Christmas in his heart" and "always helped people."  What Danielle didn't know, was that it would not only honor her father, but make people who cannot afford toys for their kids and household items, very happy!
Many in the community have volunteered their business as a 'drop off' for Danielle's Shop and they will collect toys and household items and bring them to Danielle. She also has volunteers who work the shop and clean up afterwards. If there any leftover items, they are donated to organizations.
The store is called the "Just be Claus" free gift shop and it's located at 75 Downey Drive in Warminster. It opened yesterday and will be open again today from 11am- 8pm and tomorrow from 9am- 4pm.