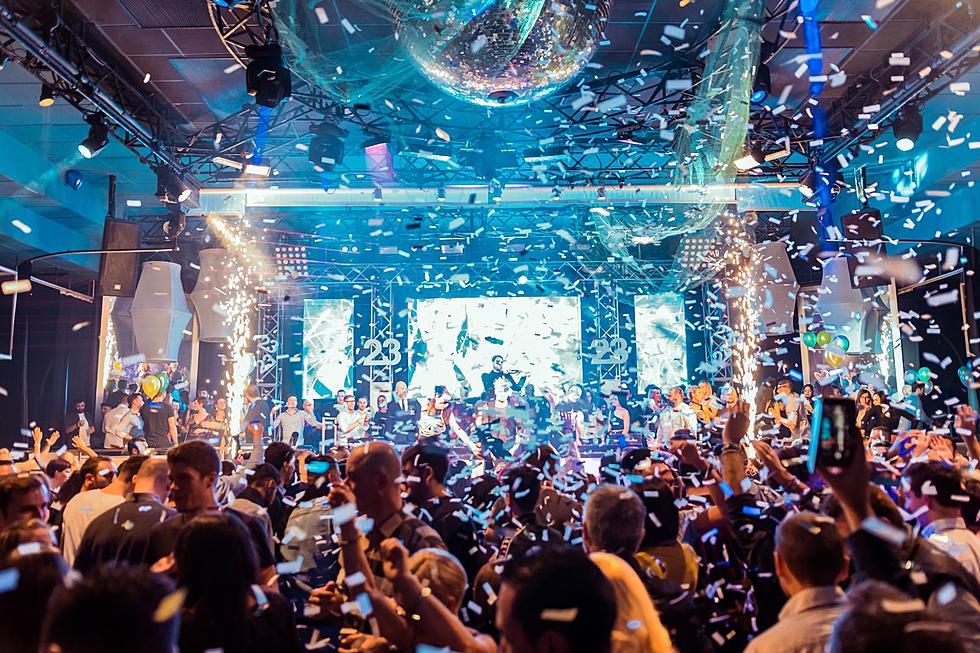 This ABBA Themed Disco Takes Over This Philly Venue This Weekend
canva
Mamma Mia, Philly!
A themed disco is coming to the area next weekend and everyone is invited. There's a touring disco that sets up at a bunch of venues throughout the United States, and Philly's turn is coming up very soon.
The show is called the Gimmie Gimmie DIsco and it's an ABBA/Mamma Mia-themed disco party that everyone is talking about on social media. It pops up at so many venues from California to us in Philadelphia.
If you've never seen some of the pictures and videos of this show, you have to check it out because you'll instantly want to buy tickets.
Everyone gets decked out in their best disco outfits and goes to this DJ'd event that plays the biggest disco hits of the 70's and 80's.
It's an ABBA-focused themed dance party, but of course, you'll hear other disco icons like Donna Summers, The Bee Gees, and more. If you're a Mamma Mia fan and can't get enough of ABBA's biggest hits, you'll for sure want to check this place out.
The Philadelphia date is coming up extremely quickly and you can get your tickets online now. The Gimmie Gimmie Disco will be at the Brooklyn Bowl Philadelphia on Saturday, February 25.
Tickets are on sale now and the show starts at 11 pm. Boogie on over to their website for more details and info!
These are the Hottest Pop Concerts Happening in Philadelphia in 2023
2023 will bring some of the best concerts from some of our absolute favorite artists to Philadelphia (including Taylor Swift, Ed Sheeran and P!Nk.). Here's a COMPLETE list of all of the shows (so far) & even details on how you can get tickets to Philadelphia's hottest concerts of 202
LOOK: The Philadelphia Zoo Welcomes Two Sloth Bear Cubs!