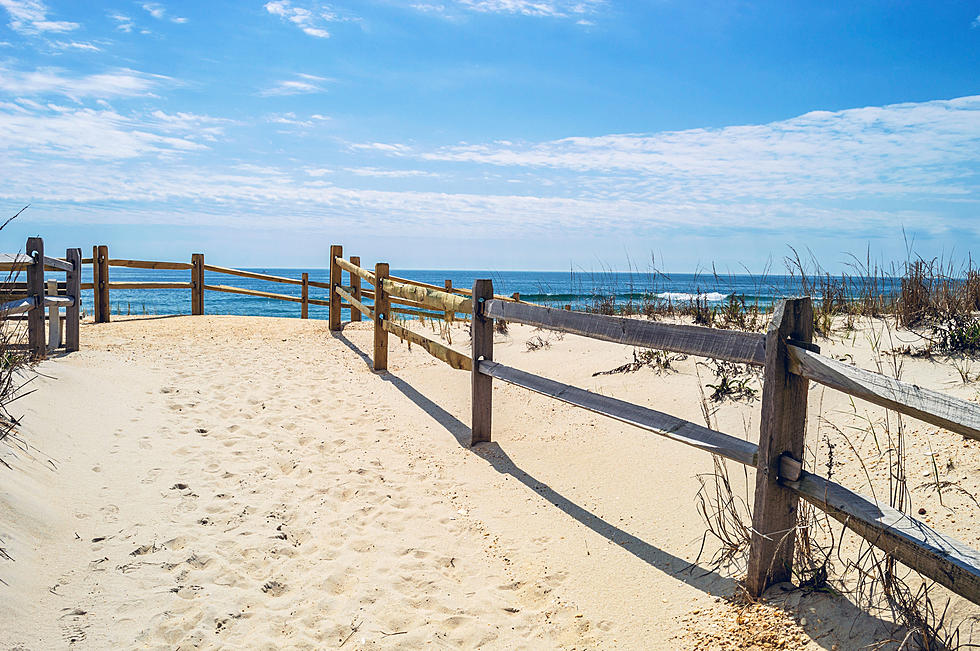 This Shore Town's Surf Therapy will Melt your Heart!
Credit: Getty Images
Growing up with a cousin with special needs, I know there are some things that she can't do and it breaks my heart. Don't get me wrong, my girl Kelly plays basketball, softball and is even apart of a dance program, so she keeps busy with the many amazing programs that are available to her and all her friends.But one thing I have never seen her do is surf and now there's a possibility that she can at the Jersey Shore.
According to NJ.com, there is a program that just held an event in Long Beach Island run by volunteers and a non profit called Waves of Strength. The event was held for kids who have special needs and the volunteers cater to their certain needs and give them an amazing experience in the water. They call it 'surf therapy' and judging from the video below, they all had a great time!
According to NJ.com, The organization's founder and volunteers all have many, many years of surfing experience and feel that the ocean can do some healing and is great therapy for those who don't normally surf.
I was in tears watching this video and I hope Waves of Strength does more events like this in the future. I'd love to get my cousin out there on the water.