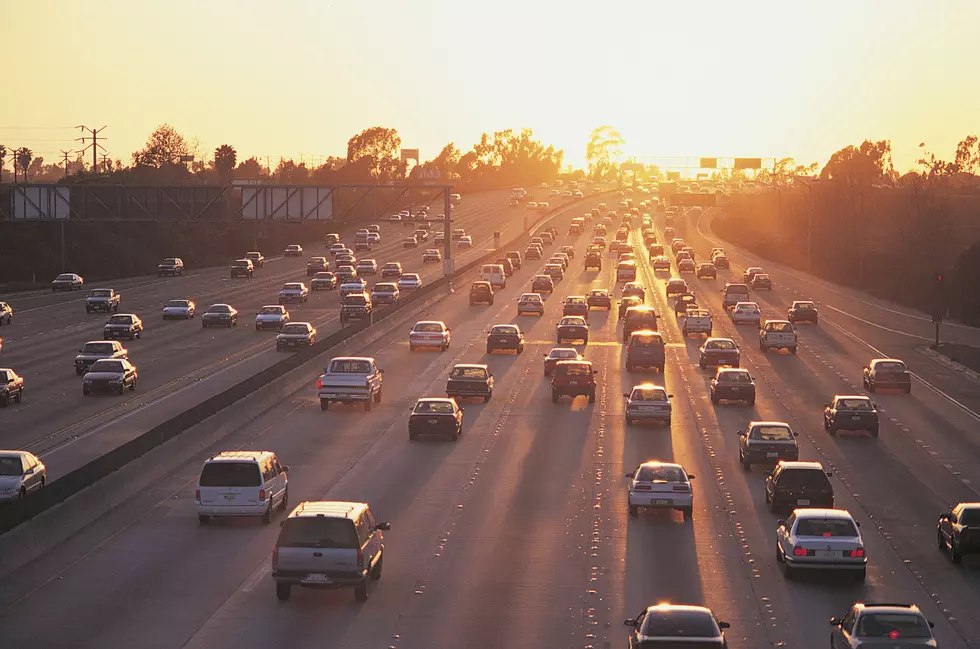 To The Guy From The Scenic Overlook – Responding to A Missed Connection on Craigslist
Digital Vision.
Dear Scenic Overlook Stud,
My first question for you is, is a scenic overlook really a good place to work?! My initial reaction says it might not be the most productive place to work but hey, if it works for you, more power to you!
Secondly, I think you might have to just let this one go. Chances are, this "beautiful long-haired girl with the rocking body" was just passing through and genuinely just wanted to check out the mountains and the scenic view. Hence stopping at the scenic overlook. I'm no expert, but I don't think she was going to the scenic overlook to find her prince charming.
Lastly, she probably gave you a "good long glance" because she was confused about why you were sitting in your car on your laptop at a scenic overlook. Seems like something people might not see every day.
I wish you the best of luck though and one day your scenic overlook love story might come true.