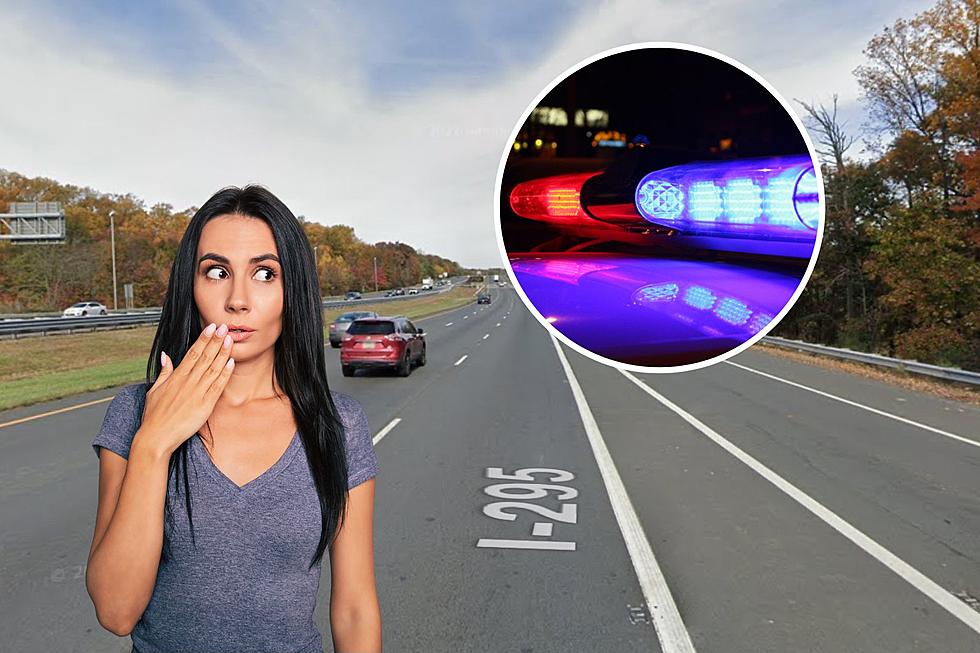 Slow Down! You'll Likely Get Pulled Over in These 13 Central NJ Spots
Credit: Google Maps, Getty Images
"Do you know why I pulled you over today?" Because we're talking about getting pulled over by the police in Central New Jersey. Oof.
When was the last time you saw those red and blues flashing behind you? The last time I got pulled over was in Philadelphia when I was speeding over the Betsy Ross bridge, and that was about 5 years ago. In that moment your stomach drops and you probably utter a curse under your breath before you pull over, hoping that it'll be as pleasant and quick as possible.
But still, we don't want to have that moment! So where do we have to be extra careful driving around in Central New Jersey? We asked you on our Facebook page, and we got a ton of answers flooding in!
Several of you locals out there chimed in with broad and specific answers. Bordentown, Robbinsville, Flemington, Plainsboro, Hightstown, Hamilton, Princeton, Ewing, and Allentown were all mentioned. But let's dig into the more specific answers, shall we?
Here's where you're most likely to get pulled over by a cop in Central New Jersey, according to you!
You'll Likely Get Pulled Over in These 13 Central NJ Spots
Better behave on the roads in these areas!
If you can think of anywhere else, don't be afraid to drop them in the comments. And try to be specific! We have to know where the cops are keeping an extra keen eye so we'll know!
---
Which Bars Featured on MTV's 'Jersey Shore' Are Still Open?
We know the 'Jersey Shore' crew put these bars/clubs on the map, but which can you still visit over 10 years later?
This Is What Should Replace Houlihan's In Lawrenceville, NJ
Houlihan's has been closed for a few years now and it's time something takes its place! Here's what should replace it.