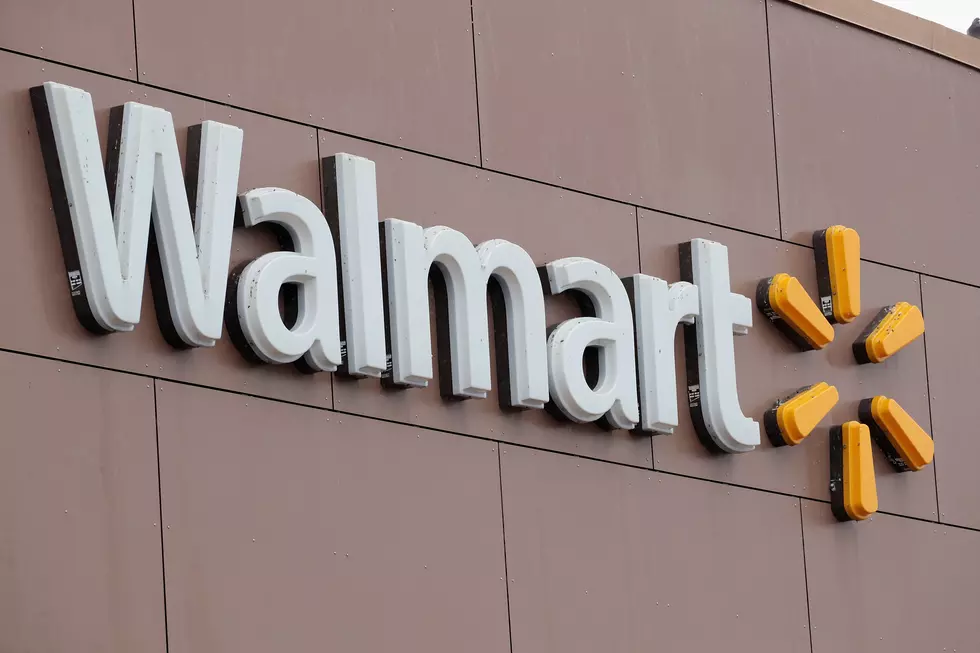 Walmart May Be Creating its Very Own Streaming Service
Credit: Getty Images
Hulu, Netflix, Amazon, and now Walmart???
The discount giant appears to be setting in place plans to start up its own streaming service! The Wall Street Journal recently reported that the store chain is considering creating a paid subscription service where you can watch lots of shows.
The starting price would be $8 a month and it is geared towards people that live in smaller towns and outside of big cities, so Mercer County, Bucks and beyond this is for you! A final decision about Walmart's streaming service is expected by the end of the year.
This sounds fantastic to me and it's less than all of the other major streaming services!