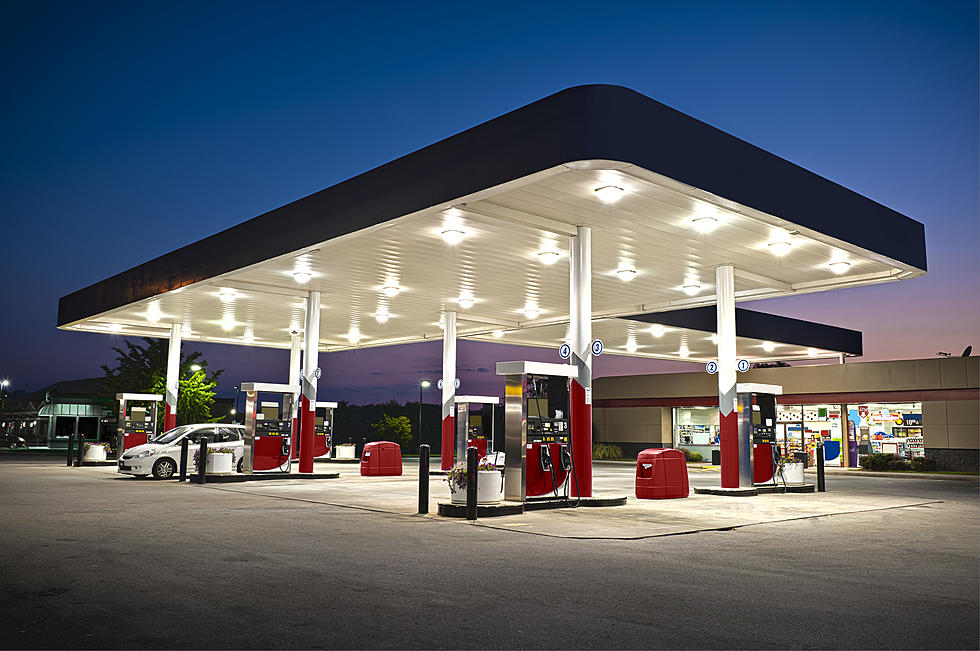 What's the Best Local Convenience Store In NJ & PA?
Credit: Getty Images
Being that I have a ton of jobs and sometimes I forget to pack food for a long day, convenience stores can be a lifesaver for me. Especially when convenience stores are attached to gas stations. You fuel up, get a sandwich and head on your way! I think it depends on where you live, you may have a strong opinion on which convenience store you frequent, but when national lists come out, you have to believe them!
Now that I live in Mercer County, I may have switched from Quick Chek to Wawa, but hey, what can I say? They're the bomb