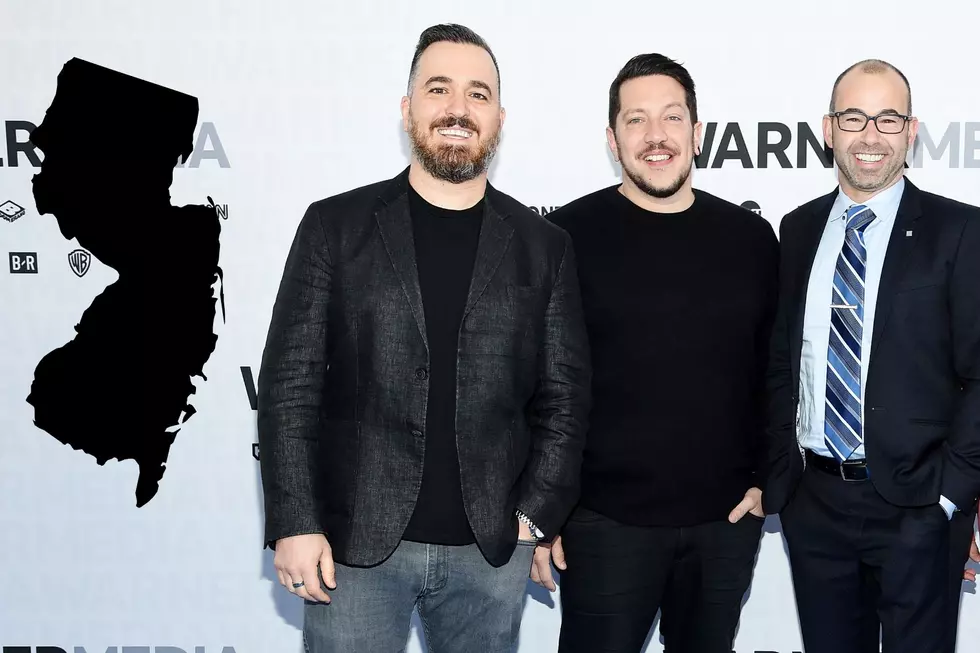 When Can You See The Impractical Jokers Live in NJ?
getty
Some of New Jersey's funniest local celebs are going on tour this year and they'll be making a few stops throughout the Garden State along the way.
The Impractical Jokers are taking their hysterical show on the road and they're going to be in our area soon!
It was announced a few months ago that the crew would be making their way to the area this year and the shows are coming up within the next few weeks!
If you haven't seen their show before, it's a reality prank show that is hosted by these groups of friends from the New Jersey/New York area. They go into public areas like stores, parks, etc and will pull pranks on random people walking by.
It's honestly one of my guilty pleasure shows. The only sad part about their upcoming tour is that one of the original cast members won't be in attendance due to leaving the show permanently back in 2022.
For this tour, as far as we know, it would only be Murr, Q and Sal. They'll be hitting two stops along Jersey during this tour. Their first stop is coming up in 2 weeks at the Freedom Mortgage Pavilion in Camden, NJ on February 3rd starting at 8 pm.
If you can't make it to Camden, don't stress! The guys are going to loop back around this coming March and will be hitting North Jersey. On March 10, they'll be hitting the Prudential Center in Newark, NJ with their show starting at 7:30.
It's always fun to see local celebs make their way into the area. Tickets are on sale now at Ticketmaster!
You'll Miss These Foods the Most When You Leave New Jersey
Jersey City, NJ Bars That Are Worth The Drive
These Jersey City, NJ bars are worth traveling to try. If you're looking to do a bar crawl, low key or intense, these bar/restaurants should be on your list.