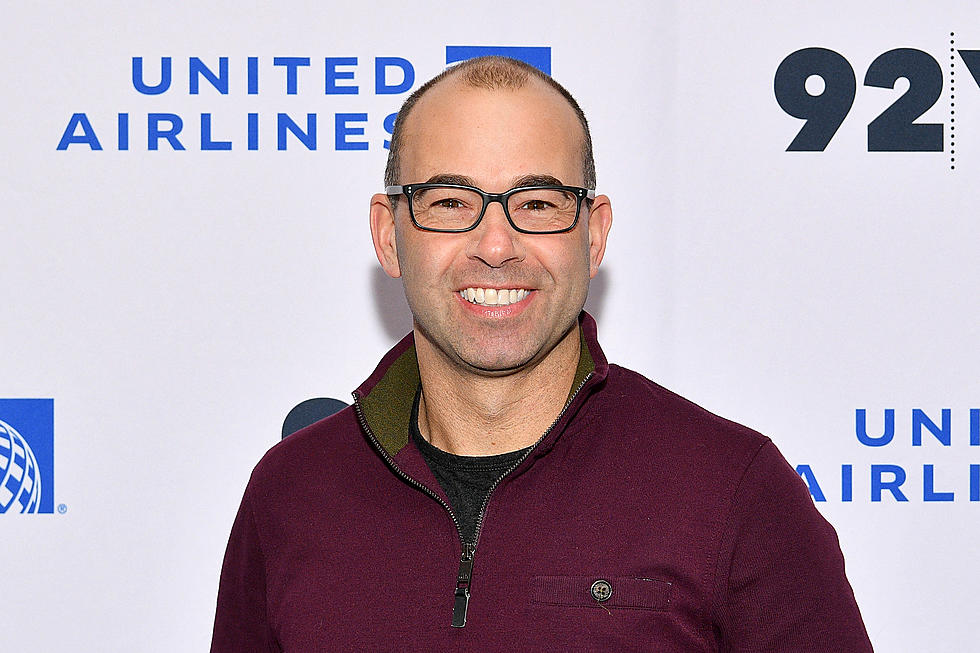 Murr from Impractical Jokers Spotted at Newtown, PA Restaurant
Getty Images
One of the stars of the popular prank TV show, Impractical Jokers, was spotted last night (Monday, April 3rd) at a restaurant in Newtown, PA.
I got a text from a friend who was so excited to be dining near Murr and his wife at La Stalla Restaurant. They were on a double date with friends it seemed.
My friend knows how into celebrity sightings I am so was excited to report the news. I asked if he said anything to him or asked for a picture and he said no, he didn't want to interrupt his dinner. I get it.
Someone else in the restaurant did ask for a picture and Murr asked if he could wait until he was finished eating. Fair.
Do you watch the show? Murr is short for James Murray. The other Impractical Jokers are Sal Vulcano and Brian Quinn. Joe Gatto just left the show recently so now there are guest prankers along with the OGs.
Murr and his wife, Melyssa were married in 2020 at the Lake House Inn in Bucks County and live in Princeton.
The couple have been spotted dining around Princeton as well. Witherspoon Grill seem to be a favorite spot of his. He was also spotted at the Spring for the Arts festival in Lawrenceville.
Locals that have met him have all said the same thing, that he's a really nice guy.
I'm hoping to see him in the area someday.
LOOK: Here is the richest town in each state
Just saying the names of these towns immediately conjures up images of grand mansions, luxury cars, and ritzy restaurants. Read on to see which town in your home state took the title of the richest location and which place had the highest median income in the country. Who knows—your hometown might even be on this list.
LOOK: Explore the iconic buildings from every state
From colonial homesteads to mansions by the ocean, iconic buildings define every state in the country. Stacker compiled this list of notable examples from historic and government reports and news articles.