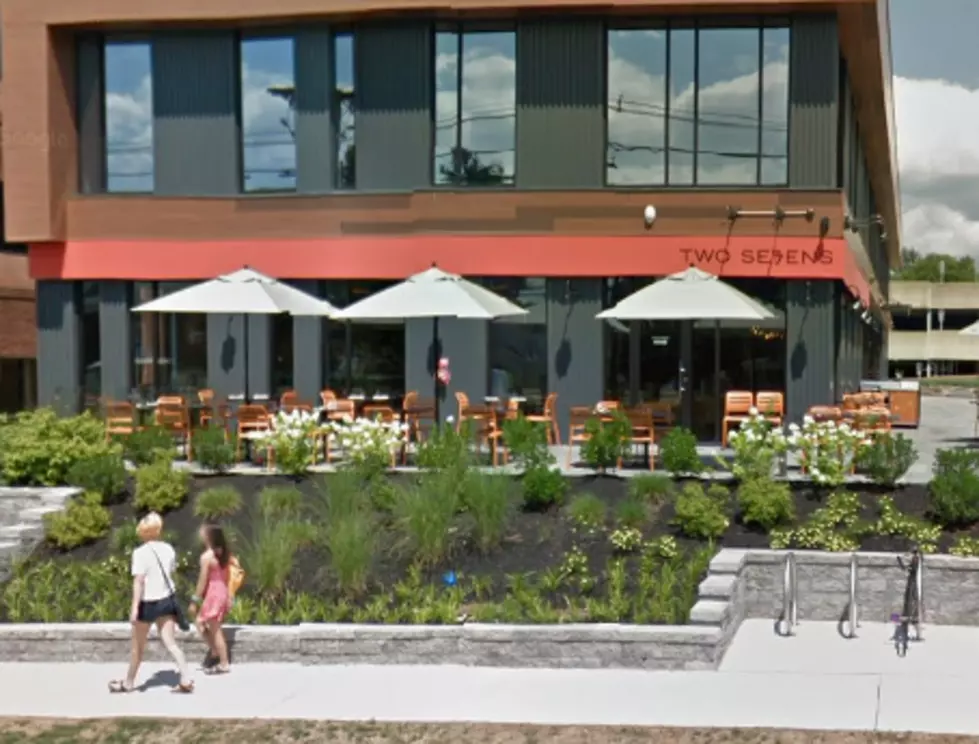 A New Restaurant Is Opening Soon in Princeton
Credit - Google
If you like to dine out in Princeton, you'll have another restaurant to choose from soon. The Patch says a new American restaurant will be opening this fall on Witherspoon Street.
It will be called The Meeting House, and will be where Two Sevens Eatery & Cantina was on Witherspoon Street (Two Sevens closed last October). The opening is planned for November. Fun fact: PST used to be located a few doors away, on Witherspoon Street. I think the old studios are a clothing store now. Crazy. Lol.
The Meeting House is being described as having "a simple, tasteful American dining experience set in a stylish, welcoming space," the restaurant's public relations firm told The Patch. It will serve "well executed" American cuisine, and have a upbeat bar area. Maybe it will become the new, cool place to go for Happy Hour.  It won't just be for the 21 and over crowd, though. The Meeting Place will have a family friendly feel as well
I can't wait to try it. The Meeting House will be at 277 Witherspoon Street (Next to the Avalon Bay apartments).