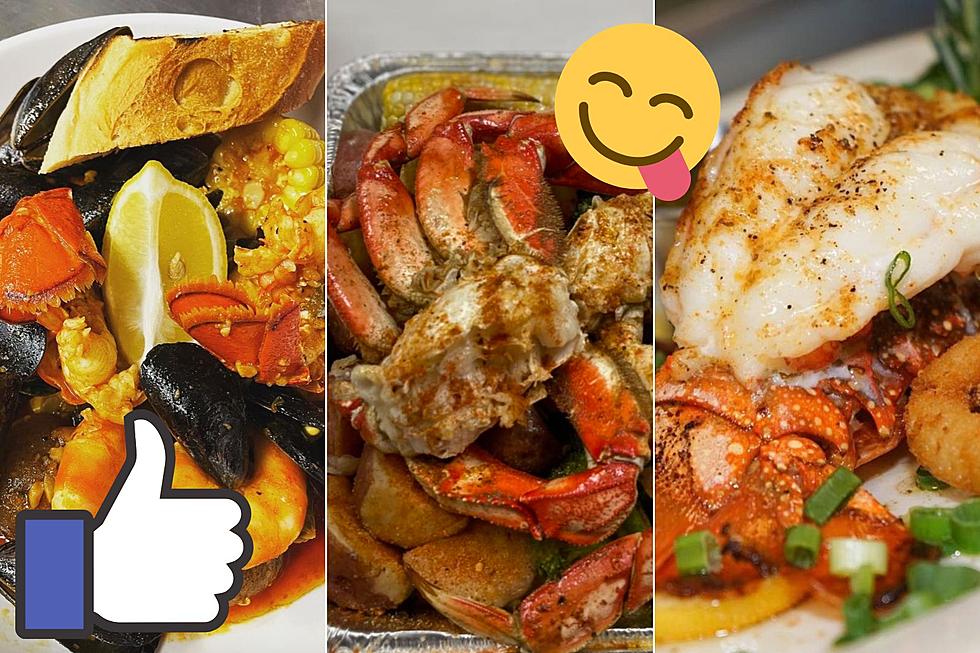 Here Are the 11 Absolute BEST Seafood Restaurants in Central NJ 2023
Credit: Instgram @bluefishgrill, @lukasnj_, Facebook @Sea World Seafood, Instgram @
Pass the butter! You up for some slammin' seafood in Central Jersey?
If you're hungry for a taste of the sea, what can be better than cracking on some crab legs, twirling some seafood pasta, biting into succulent scallops slurping on some oysters or digging into some tender fish?
But you can't just go to any seafood restaurant! If you're treating yourself and your family and friends to some seafood, you've got to go to a place where you know you're getting the freshest, best, tastiest seafood.
But you don't have to go all the way to the Jersey Shores to get amazing seafood, of course. So where can you go? Get ready to make some dinner plans!
Best of NJ, a site covering all of the nest things the good ol' Garden State has to offer, has an idea. They've narrowed down The Best Seafood Restaurants in New Jersey - separated by North, Central, and South Jersey. Doesn't matter if you're looking for a fancy lobster dish or a casual crab leg platter to dig into with your hands - it's covered in Central Jersey. So let's take a look in the middle of the state.
According to Best of NJ, here are the 11 BEST seafood restaurants in Central NJ in 2023.
Here Are The 11 BEST Seafood Restaurants in Central NJ 2023
It's time to get crackin'! Check out these amazing seafood restaurants in Central New Jersey
What do you think? Have you ever been to any of these spots? If so, don't be afraid to drop your verdict! You can never have enough seafood recommendations.
---
10 Best Outdoor Dining Restaurants in Central NJ 2023
Nothing better than outdoor dining in nice weather! Here are the 10 best outdoor restaurants you'll find in Central NJ!
Look Inside This $25 Million Jersey Shore Home
This Avalon, NJ home has been put on the market for just under $25 million