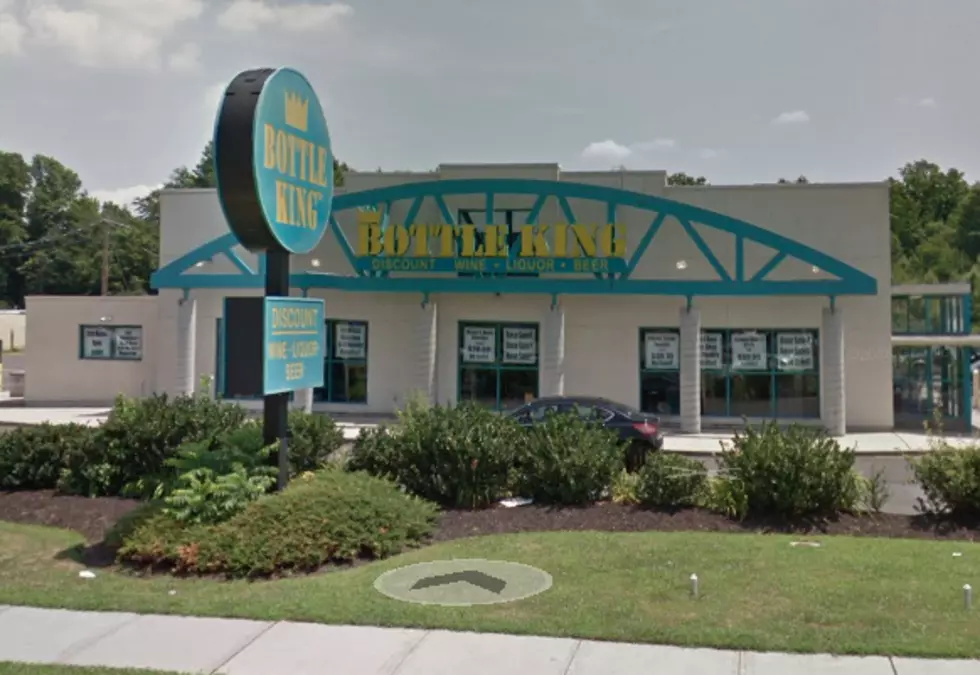 Bottle King Coming To Princeton With Solar Power
Credit: Google Maps
Bottle King is giving us a new store in Princeton and it's not coming as just a regular beer, wine and spirit store. According to Alexis Tarrazi on Patch.com, the store will be 13,000 square feet and full of solar power. This will be Princeton's first store running on solar power.
A Bottle King Spokesman told Patch.com that the new store is located across from Mavis Discount Tire near the Princeton Airport. So if we ever need drinks before or after a long flight, we won't be far from a liquor store. Patch.com also mentioned that the Bottle King store is looking to open by the end of this year.
This will be Mercer County's second location with the one in East Windsor. Aside from the East Windsor store, the next closest location for us is in Hillsborough.
This may seem too close to the other stores to some, but we do save gas if we are closer to Princeton than Hillsborough.
On the Bottle King website it  was mentioned that the stores have become New Jersey's largest retailer of wine and other drinks, with a total of fourteen stores prior to the construction of the new Princeton store.