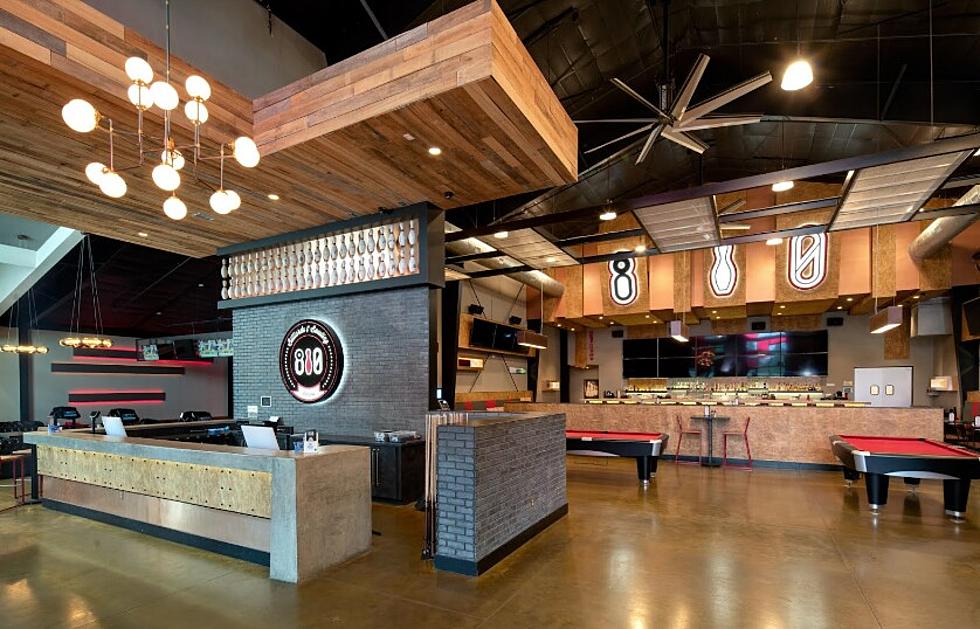 Bowling & Indoor Sports Center Proposed for Vineland, NJ
810 Billiards & Bowling/Facebook
A local Vineland businessman is interested in bringing a bowling, billiards and indoor sports and restaurant complex to a shuttered outlet store near Cumberland Mall in Vineland.
Gary Singh met with the Vineland Planning Board last week to lay out his idea of opening an 810 Billiards & Bowling Center at 3679 South Delsea Drive in Vineland, according to the Vineland Daily Journal.
It's been over a decade since Vineland's Loyle Lanes bowling alley was destroyed in an arson fire.
According to the Daily Journal, the response from the Planning Board was positive and Gary Singh has a December 2023 opening date in mind for the new indoor entertainment complex and eatery.
Let's take a look at what 810 Billiards and Bowling is all about.
810 Billiards & Bowling is a business idea that grew in South Carolina and is now expanding and franchising. 810 B&B calls itself "a classic bowling alley concept with an upscale twist".
810 B&B offers customers multiple bowling lanes, billiard tables, full-service bars, a fun-to-play arcade, classic board games, mini golf and more.
The restaurant and bar menu serves shareable plates of food made in-house, including appetizers, sandwiches, burgers, flatbread pizza, quesadillas, tacos, fries, wings, salads, comfort food, and desserts for lunch and dinner.
I love this idea!
Vineland (and several other South Jersey towns) could use a fun option like 810 Billiards & Bowling.
We will keep our eye on the progress of this business proposal and let you know how it's going.
The Most Amazing Donuts in South Jersey - Listener Picks
A Look at Jim Gardner's Amazing 46-Year Career at Action News