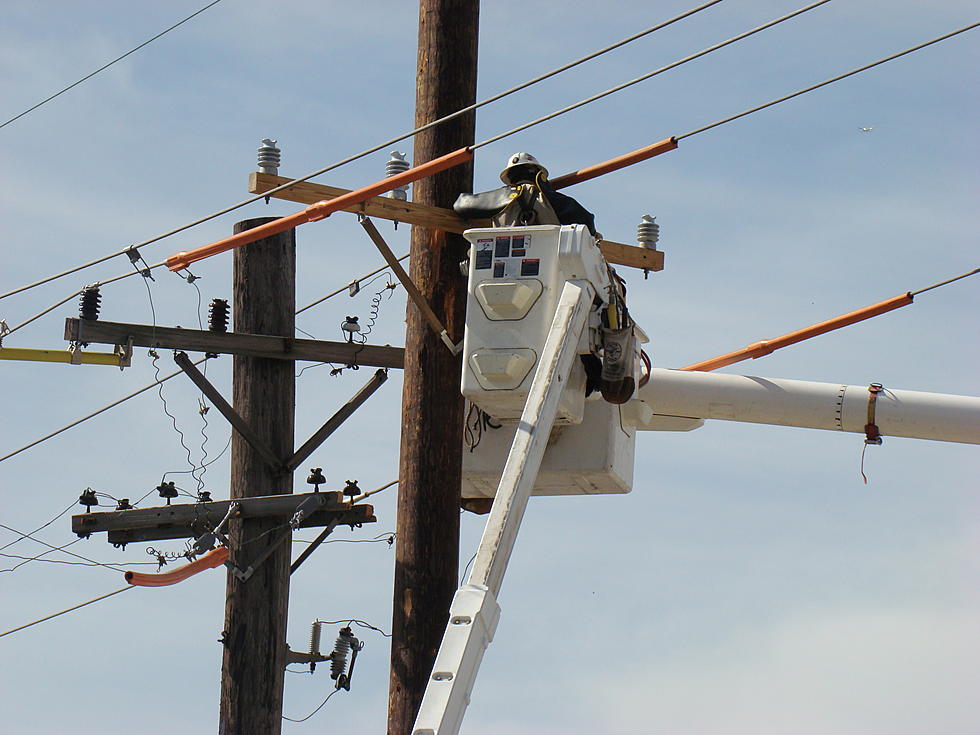 BREAKING: More Than 1,000 Without Power in West Windsor Township
Getty Images/iStockphoto
We've learned about some power outages mid-Friday morning in West Windsor Township.
Additionally, West Windsor Police have sent out an alert asking motorists to be careful on the roads as some traffic signals have been affected by the outages.
"Officers are attempting to reach all the affected traffic lights. Use caution at all intersections," police chief Garofalo said in a Nixle alert today.
The cause of the outage was not immediately clear, however, PSE&G's website estimates that electricity will be restored by 1 pm on Friday.