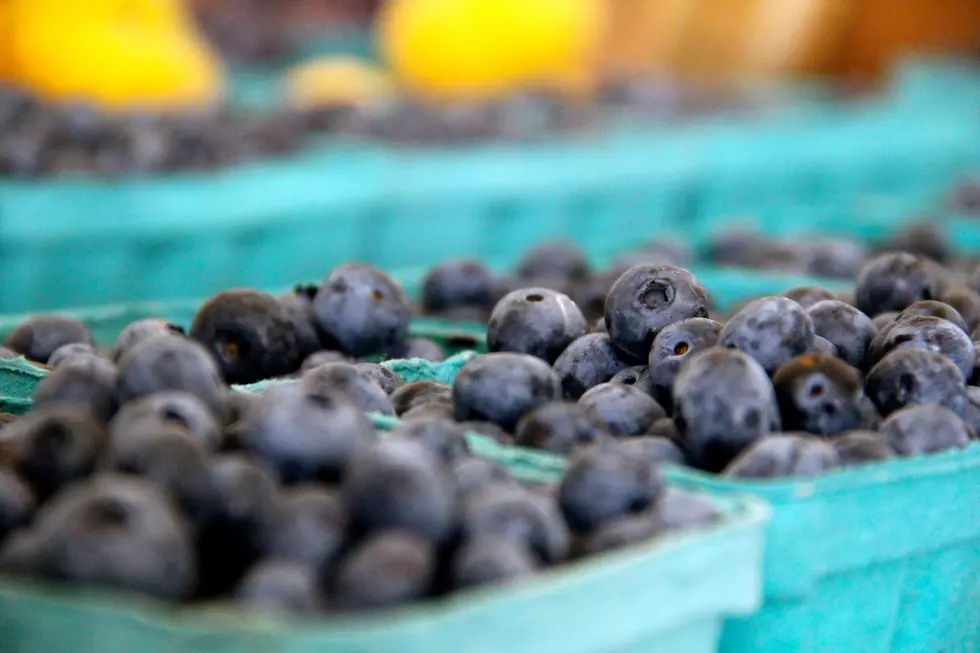 Get a Box of Fresh Produce Delivered To Your Home
ErimacGroup
A New Jersey company that normally provides valuable info to commuters has adjusted its business model due to the Coronavirus epidemic.  Boxcar is now delivering boxes of fresh groceries to homes throughout the state.
Based on info on Boxcar's website, this service is currently being offered to a limited number of towns, but if you live in Princeton, Princeton Junction, West Windsor, East Windsor, or Plainsboro, you're in luck.  Boxcar will be delivering grocery boxes to homes in those towns on Friday (4/17).  You can reserve your spot here.
Boxcar says for $49.99, you will get "1 dozen eggs, 3 Romaine Hearts, 5 lbs Tomatoes, 5 lbs Potatoes, 2 Onions, 2 pints Blueberries, 6 Apples, 6 Oranges, and 1 Cantaloupe."
For more info, click here.
KEEP READING: See 25 natural ways to boost your immune system