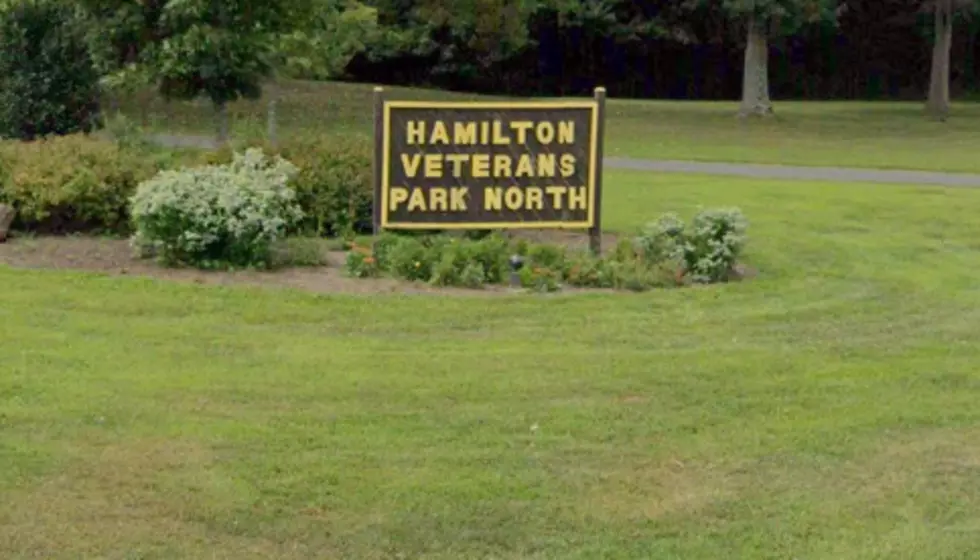 Hamilton Township Closes All Municipal Parks
Credit - Google
Hamilton Township (Mercer County) has announced on their official website that all of their municipal parks are now closed until further notice.
Hamilton Mayor, Jeff Martin, posted a message on his official Facebook that he hated to close all their municipal parks but, did it for the safety of all residents. This includes Veterans Park, Sayen Gardens, and all little neighborhood parks.
For more information, click here.
Striking Images Show the Impact of the Coronavirus Pandemic in New Jersey