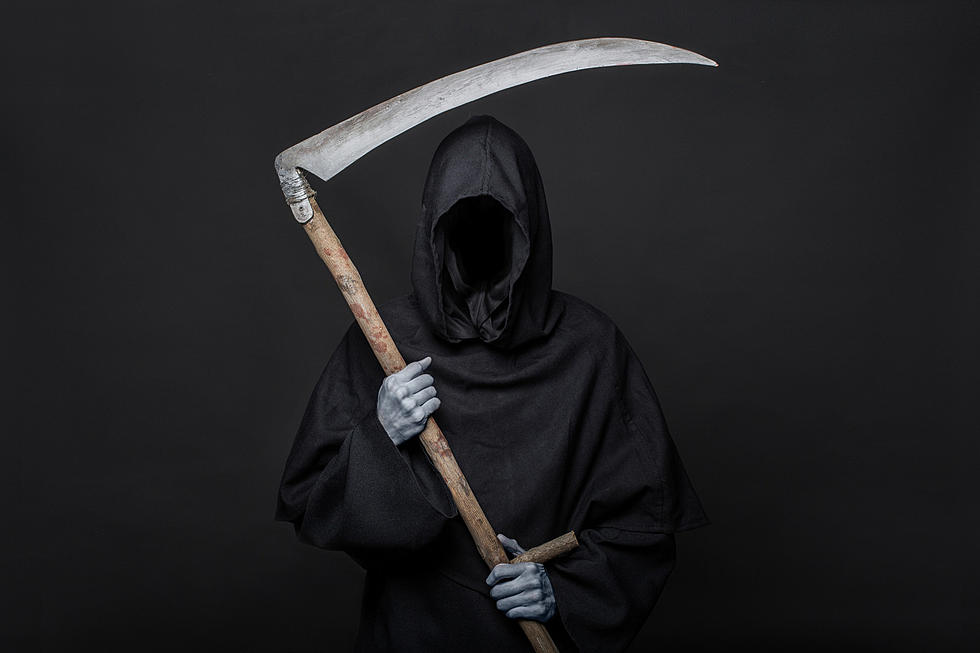 Haunted Halloween Drive In Movies at Snipes and Charlann Farms in Bucks County, PA
IndigoLT
Whether you like it or not, fall is almost here and it's time to start planning some fall fun.
If you're into Halloween, there are two local farms in Bucks County, PA where you'll be able to see scary Halloween movies, drive in style.
The Mid-Atlantic Event Group is once again putting on "Pennsylvania's Scariest Halloween Drive-In Experience." 
If this is your kind of thing, you won't want to miss it.
Basically, it's a month long Halloween film festival with live actors and experiences that make the Halloween movies come to life. Sounds fun, doesn't it?
When I say live actors I mean there will be people wandering around enhancing the movie being shown on a huge, 50 foot screen.
The two Bucks County Farms hosting the spooky drive-in movies this year are Snipes Farm in Morrisville and Charlann Farms in Yardley.
Opening night at Snipes is Wednesday, October 4th, with Charlann Farms' first night being the next night, Thursday, October 5th. Both farms will run movies throughout the month with Halloween, October 31st, being the last night to enjoy.
Don't be afraid. Mid Atlantic Event Group promises, "The safety of our fans, performers and staff is out top priority. This experience was designed to meet all local health and safety standards and state regulations. Of course we'll be wearing our masks, it's Halloween after all.
All of your classic Halloween favorite movies will be shown including Texas Chain Saw Massacre, Nightmare on Elm Street, Halloween, Blair Witch Project, Friday the 13th, The Conjuring and lighter movies, Hocus Pocus, Scream and so many more.
For the complete schedules of movies at both farms AND to buy tickets, click here.
I wouldn't wait too long to reserve your spot, this is a popular event which usually sells out pretty fast. 
It's only $50 per carload, so load your friends in and go have some spooky fun.
Gates open at 6pm. The movies will start shortly after sunset.
No tickets will be sold at the farms. You must buy your ticket online, before you go.
For more information, the movie schedule and to buy tickets, click here.
Snipes Farm is located at 890 West Bridge Street in Morrisville, PA
Charlann Farms  is located at 586 Stony Hill Road in Yardley, PA.
This $5.6 Million Victorian Styled Mansion Is For Sale in Bucks County
This is one of the most expensive mansions for sale in Bucks County right now!