Hershey Park Announces General Plan For 2020 Reopening
Hershey Park's FB Page
Enter your number to get our free mobile app
In a statement released to the public via Facebook, the chocolaty amusement park announced that they plan to open in July as long as the state permits it. There is no specific day set just yet.
To make up for lost time, these are the rules that are being put into place for Season Pass holders and individuals who already purchased tickets.
1. 2020 Season Passes will be valid until June 30th, 2021. These passes will be valid for one additional day for each day the park is closed in 2020.
2. Summer tickets that were purchased before the start of the 2020 season will be valid until at least June 30th, 2021. This includes all of their seasonal events.
So long story short, Hershey Park is making sure you get more bang for your buck despite the extenuating circumstances.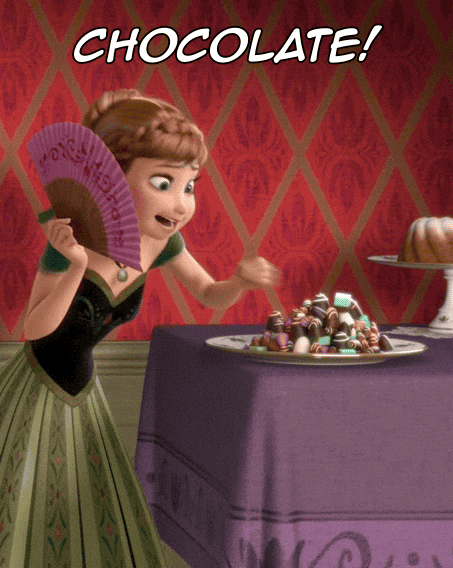 They are also working on implementing new safety measures so that when they do reopen, all customers can enjoy their time riding attractions and eating chocolate SAFELY.
According to the statement on Facebook, this will include stringent cleaning and sanitation protocols, social distancing, capacity management, the use of personal protective equipment and increasing team member training.
Hershey Park closed their announcement by saying that they will share more details once we get closer to the month of July.
Hopefully we will know a specific opening day soon!
Gallery — Every Movie Theater Candy, Ranked: