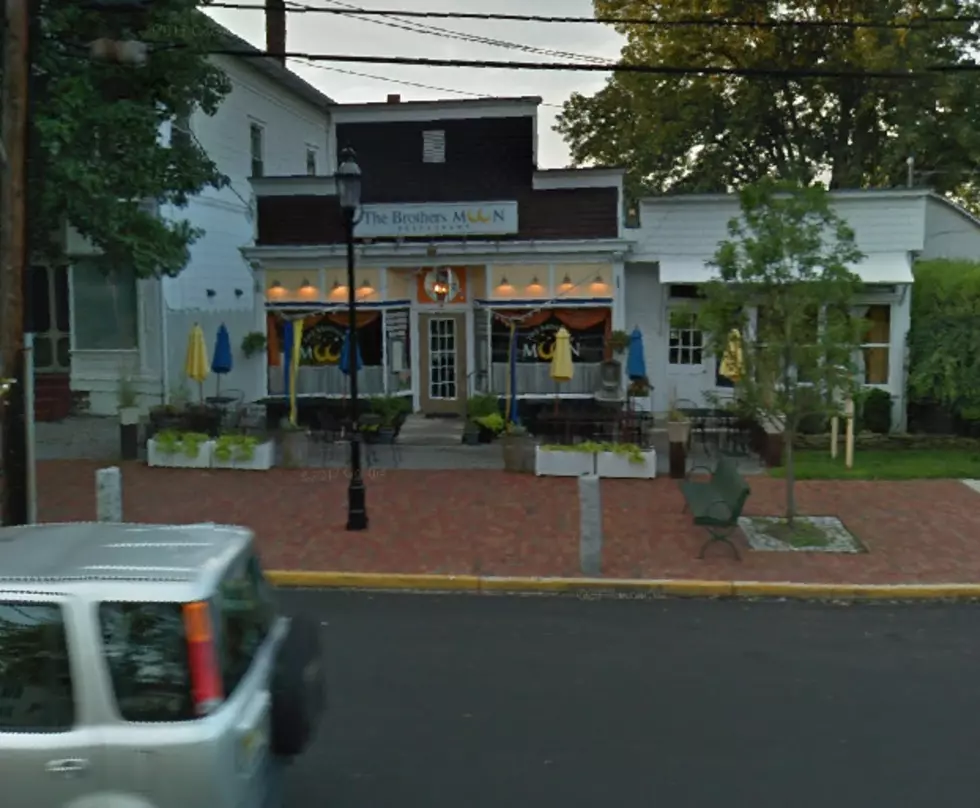 Hopewell Theatre Purchases Old Brother's Moon Restaurant
Credit - Google
The Hopewell Theatre just announced they bought the old Brother's Moon restaurant and plan to use it for theatre related things. So cool. What a great idea.
When I first read this on Facebook, I had to think for a minute where the old Brother's Moon was. It's on West Broad Street in Hopewell Borough, right around the corner from the theatre (the theatre is located at 5 South Greenwood Avenue). Buying it totally makes sense...I can't wait to visit. But, I'm just a little bummed because I have a gift certificate for Brother's Moon...I guess I missed my chance. Lol.
According to Planet Princeton the theatre will use the space for pre and post theatre dining, meet and greets with artists visiting the theatre, book signings, smaller scale concerts, and more. Members of the theatre will also get perks at the restaurant like discounts. Exciting.
They're planning to start renovations this spring. No chef or restaurant partner has been picked yet.
For a show schedule and to buy tickets, visit the theatre's website.