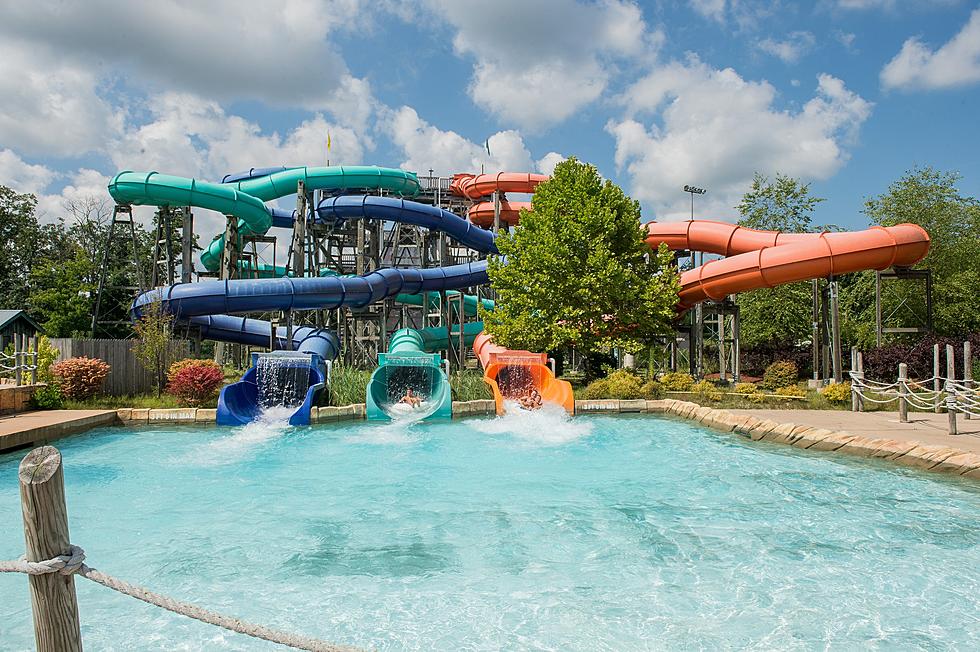 Summer Extended! Six Flags Hurricane Harbor To Stay Open Through September
Six Flags Hurricane Harbor via Facebook
It's going to be an endless summer... at least for a while... at one of New Jersey's premiere summer attractions.
Six Flags Hurricane Harbor has announced plans to extend its 2023 season. And, in fact, it'll be the first time ever that they've been open this long.
The popular waterpark will be open on weekends in September. They're calling it Hurricane Harbor Lite Splash.
Since first opening in May 2000, the park has traditionally closed for the season the week of the Labor Day Holiday. It makes sense after all for a water park in New Jersey to close in early September.
The exact list of which attractions will remain open was not immediately clear which attractions will remain open during Hurricane Harbor Lite Splash was not immediately clear.
But, with the hot temperatures we've had this year, it's just another great way to spend local's summer as. The park says that guests will be able to keep cool as they enjoy a selection of their most popular wet and wild attractions.
The popularity of the water park is undeniable. I've driven by the park several times this year, and have seen signs that said the water park was already at capacity.  Of course, it makes sense given the weather we've had this year, right?
Six Flags Great Adventure will remain open on select dates through the end of the year, of course, as well. They're likely to celebrate their annual Fright Fest and Holiday in the Park campaigns as well.
You can check out more info about the operating schedule of Six Flags Great Adventure and Hurricane Harbor on their website by clicking here.  Both parks are located in Jackson, NJ.
The Top 30 Roller Coasters in New Jersey
Happy National Roller Coaster Day! The state of New Jersey is home to the 5th most roller coasters in the United States, spread across 14 thrilling theme parks.