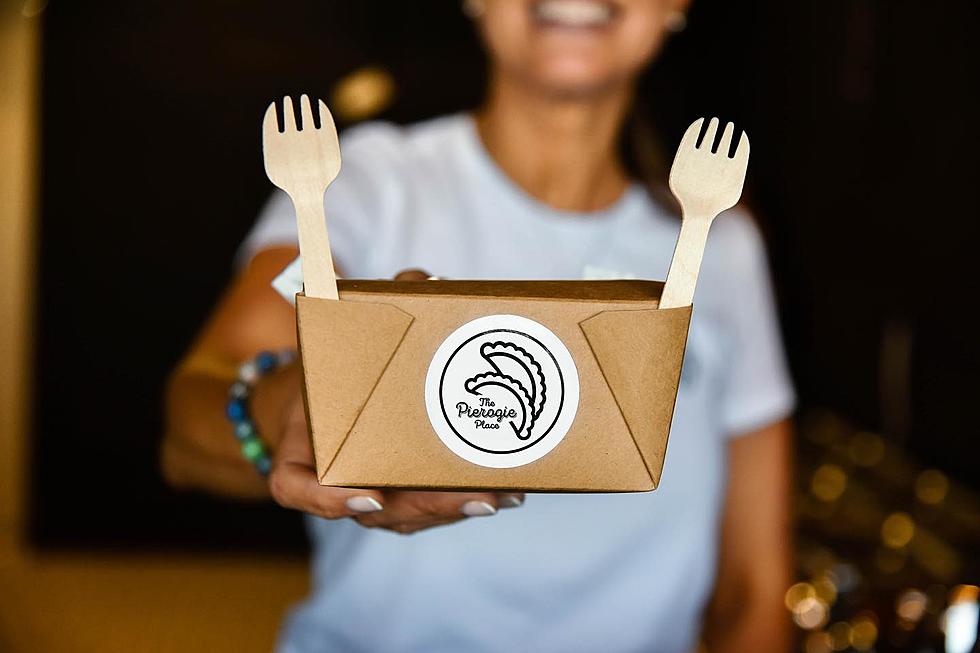 Jersey Shore Restaurant Devoted to Pierogis Now in Glassboro, NJ
The Pierogi Place/Facebook
Love the doughy, smooth potato-y taste of a pierogi? There's a spot in South Jersey hopelessly devoted to the Eastern European dish!

Ever heard of The Pierogie Place? They've got two boardwalk locations, one in Ocean City and one in Wildwood.
The eatery is now also located in Gloucester County on the campus of Rowan University in Glassboro, according to 42freeway.com.
The Pierogie Place wows students, faculty, and visitors with its delightful dumplings, with signage and a gorgeous awning on Rowan Boulevard (not far from the 7-11 in the old Ricci's Hoagies).
Sure, The Pierogie Place serves classic, boiled dumplings, but they also offer sweet varieties, some with fruit!
According to its official Facebook, The Pierogie Place in Glassboro opened one year ago!
18 of the Best Wings in South Jersey
A list of the 52 best places to get buffalo wings in New Jersey includes 18 restaurants and bars right here in South Jersey.
New Jersey's Top 10 Favorite Cereals
Americans reportedly spend around $21 billion a year on cereal! New research shows which cereals make it into the carts of New Jersey shoppers the most. Did your favorite cereal make the list?