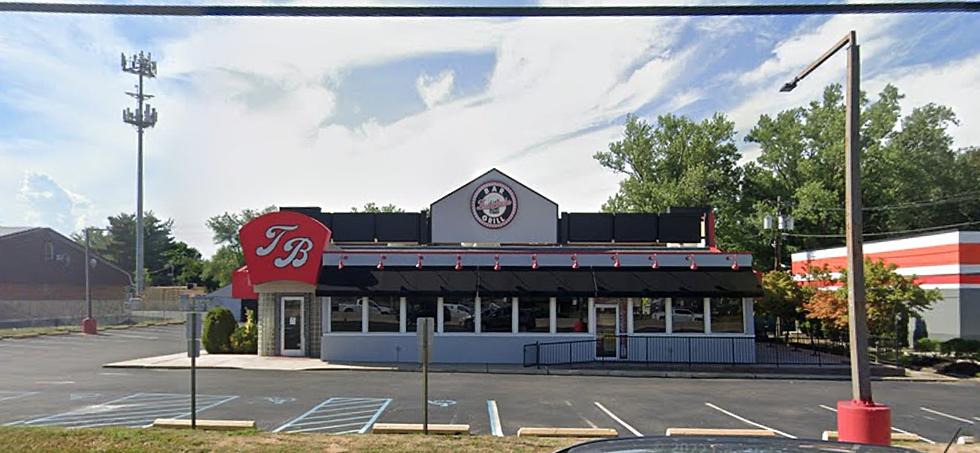 A New Diner is Replacing The Closed Throwbacks Bar & Grill in Delran, NJ
Google Maps
Make way for a new restaurant coming soon to Burlington County!
The Millside Diner & Cafe´ is coming soon to 2929 Route 130 South in Delran, NJ, according to South Jersey Food Scene. It'll be opening in early May. 
You may already be familiar with its location. The diner will be replacing the now-closed Throwbacks Bar & Grill.
According to South Jersey Food Scene, the new diner will offer your classic selection of diner food with a slight twist. They'll be serving Halal food with chicken, burgers, and cheesesteaks on a special Halal menu! "All HALAL foods will be prepared in separate grills and fryers with no cross contamination." Keep your eye out for when they post their menu!
In March, they posted on their Facebook page that they were hiring servers and hosts, so hit them up to see if they're still taking applications if you're looking for a job in the food industry.
This is pretty cool. It's not every day you hear about a new diner opening in New Jersey, especially in the last few years, so it's nice to see that diner isn't closing for once! We love our diners here in New Jersey, so let's hope they stay open for a long time!
Will you be checking out this new diner? Let us know in the comments!
Go ahead and give them a follow on their Facebook page @millsidediner.
---
The Best Diners in New Jersey
Here are the best New Jersey diners according to a PST Poll:
10 New Jersey Restaurants Visited By Anthony Bourdain
Let's take a trip on the New Jersey Anthony Bourdain Trail!
https://visitnj.org/anthony-bourdain
"If I'm an advocate for anything, it's to move. As far as you can, as much as you can. Across the ocean, or simply across the river. Walk in someone else's shoes or at least eat their food. It's a plus for everybody." - Anthony Bourdain