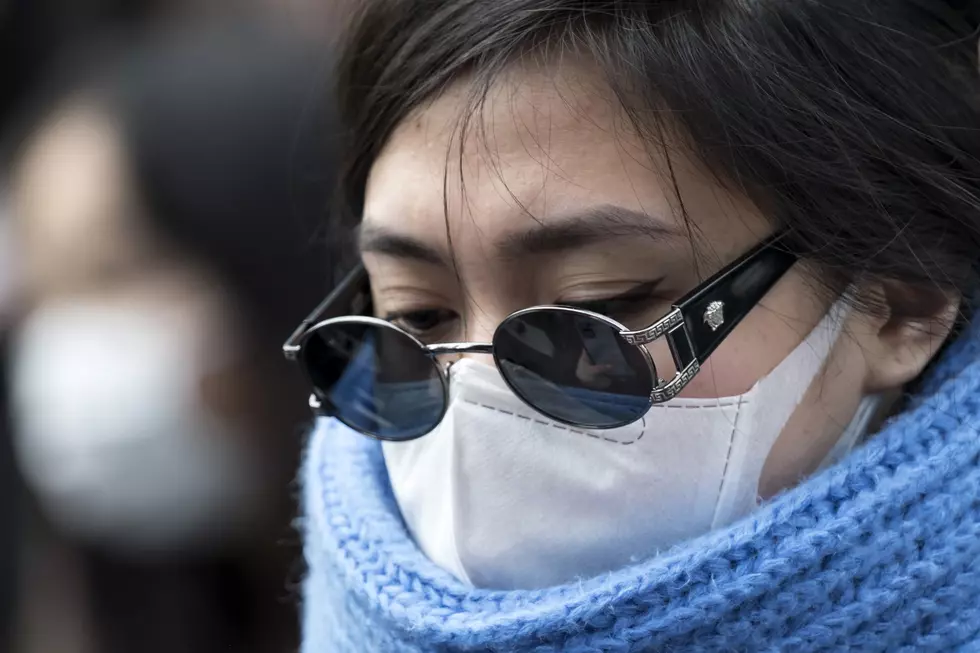 More than 100 Princeton University Students In Self-Isolation Over Fears of Coronavirus
Getty Images
Enter your number to get our free mobile app
As fears of the coronavirus continue globally, Princeton University says that more than 100 of their students are in self-isolation following recent trips to mainland China.
The university is requiring all students, faculty, and staff who visited mainland China within the past weeks self-isolate for at least 14 days.
"Princeton is committed to ensuring the health and safety of all members of the University community. Guided by that principle, we are responding to the novel coronavirus based on the latest information and recommendations from government and health officials," Michael Hotchkiss, a deputy spokesperson for the university, told the newspaper.