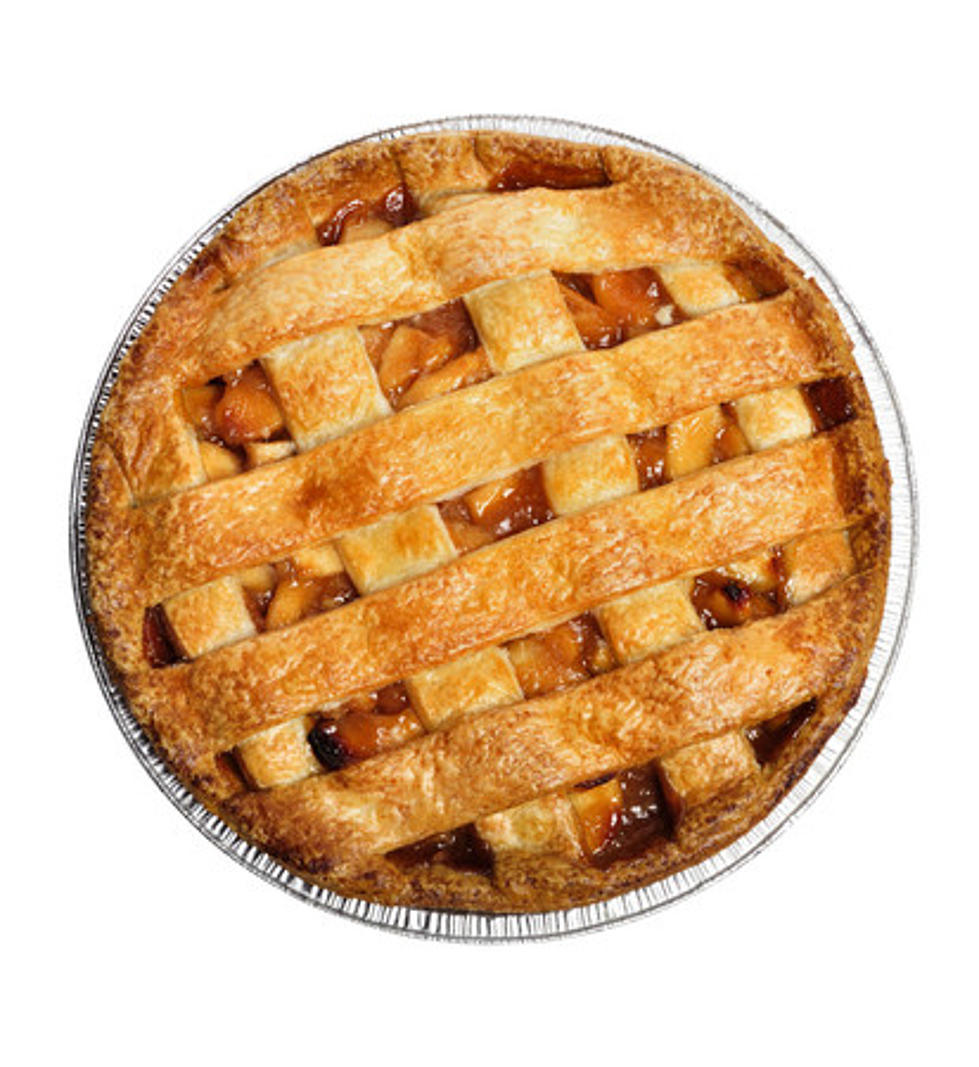 Pie! Pie! Best Piece of Pie in Ocean County, NJ
Saddako, Getty Stock, ThinkStock
Pie, it's good anytime throughout the day, not just for dessert.
How about that sweet pie at night before bed while watching your favorite TV show? Oh, I know it's so bad for you, but it's so good.
I was talking to Linda from Brick in BJ's in Toms River and we were talking about pies. I thought this would be a great article. Where are the "best" pies in Ocean County? Linda was telling me that the pies at BJ's and Costco are the biggest and the best. I had to try a pie from Costco and Linda was right, delicious.
A good piece of pie was my Dad's favorite. A good piece of apple pie is what he always ordered when we were out to dinner.
New Jersey's favorite flavored pies are cherry, apple, and pumpkin. Let's find out where the "best" pie is in Ocean County. Maybe the "best" is at a diner, bakery, supermarket, or restaurant. Several co-workers of my mine love Emery's Farm for their pies.
So many of you wrote me about your favorite pie, "Thank you." If you have a ShopRite in Ocean County that you love their pies, let me know I'll add it to the list.
If you know of a certain restaurant or diner that's not on the list, email me sue.moll@townsquaremedia.com, I will add it to the list. Stan in Lanoka Harbor wrote me and said ShopRite has the "best" sugarless or no-sugar-added pies.
Pies are the staple for holidays, BBQs, and everything else when it comes to family and friends.
LOOK: 25 must-visit hidden gems from across the US
From secret gardens to underground caves,
Stacker
compiled a list of 25 must-visit hidden gems from across the United States using travel guides, news articles, and company websites.
LOOK: 25 things that have different names depending on where you live in the US
Sta



cker
compiled a list of 25 different things that have region-specific names using news, dictionary, and academic sources.