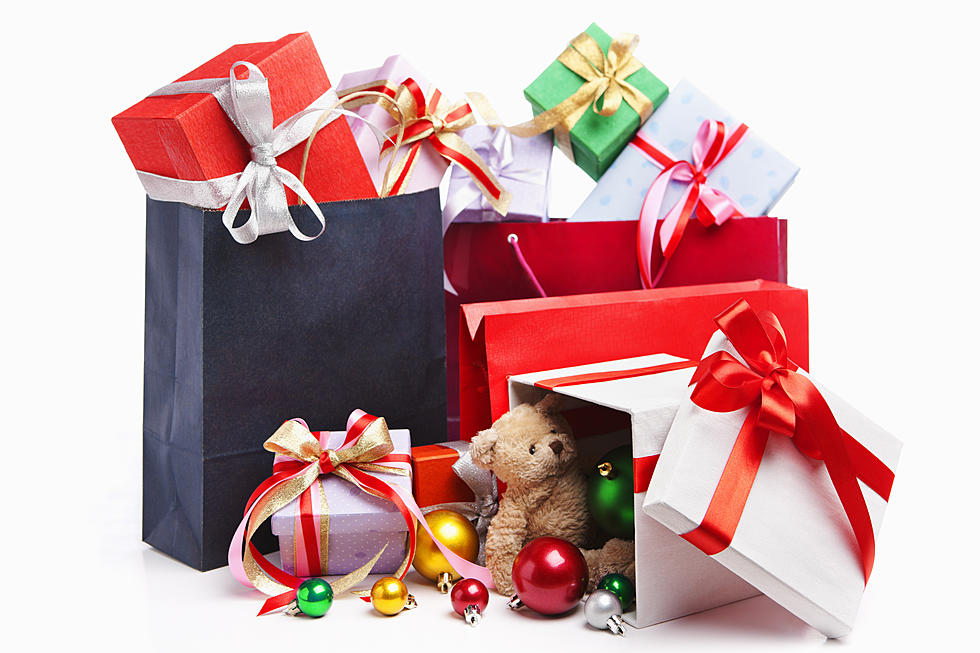 Princeton Township Needs Donations for it's 23rd Annual Holiday Gift Drive
AtnoYdur
Princeton Township has been doing a Holiday gift drive for the past 22 years and they need your help to make this year their biggest ever.
Princeton Township's Annual Holiday Gift Drive is going on now and according to a press release, donors are needed.
Last year, they received over 300 applications from families who are in need of toys and clothing for their children and they expect that number to go up this year.
Each child up to age 12 will receive 1-2 gifts to help make their holiday a little brighter this year.
Gift cards for groceries will also be accepted so families can buy food and other necessities.
All donations can be dropped off at 1 Monument Way in Princeton NJ.
For more information on becoming a donor, or to apply to receive a gift, please click here. The deadline is approaching fast!
The holiday season is upon us. I am always grateful that we are fortunate enough to give our son a good Christmas.
We are not over the top parents when it comes to gifts, but we do like to buy our son gifts and put them under the tree for him to open up on Christmas morning.
I can't imagine not being able to afford Christmas presents. I also can't imagine not being able to afford things like groceries.
This is the time of year that I become a little more humble and thankful for all that I do have. I know when I go Christmas shopping for my son, I will be picking up some extra things for kids in need. Every little bit counts.
Find Half a Million Lights At A Christmas Light Display Near Philadelphia