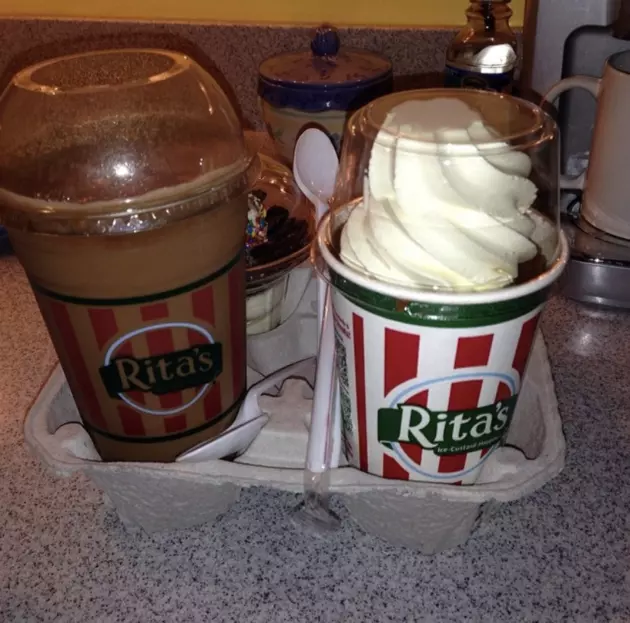 Rita's in Mercerville is Open for the 2020 Season
Credit - Chris Rollins
The wait is finally over. Rita's Italian Ice and Frozen Custard in Mercerville (Hamilton Township) is open for the season, according to Facebook. Woo hoo. You're so happy, aren't you?
They reopened yesterday (Thursday, February 27th), despite the colder weather, and the true Rita's fans showed up. I've been stalking it for weeks now, always checking when I drove by to see if it was open yet...I've been craving a Misto. Lol. Well, yesterday, when I drove by, the wind was no match for the people who have waited months to get their favorite treats again.
As Rita's says, "Get your taste buds ready." What is your favorite flavor? Mango? That's their most popular. The post said yesterday's flavors were mango, cherry, lemon, cotton candy, blue raspberry, swedish fish, strawberry-watermelon, sugar-free dragon fruit. Yum. My mouth is watering. I'll be stopping by this weekend, for sure.
The Mercerville Rita's Italian Ice and Frozen Custard is located at 84 Flock Road.